The Bakeroos Bakers
The baking staff at Bakeroos consists of Amber, the Director of Bakeroos, along with three other volunteer bakers. Find out what makes these bakers exceptional and perfectly fitted for the Bakeroos mission below.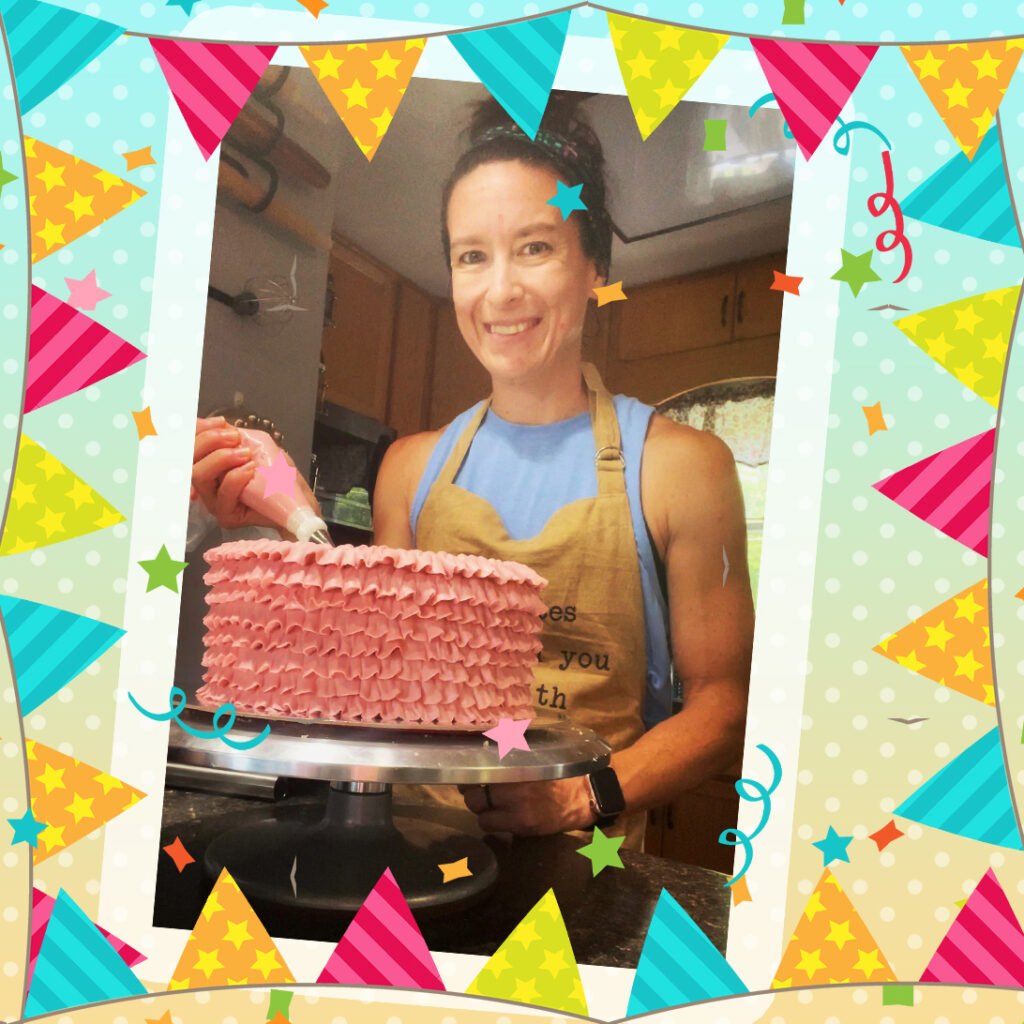 Katy
I started learning cake decorating when I was a teenager in 4-H…20+ years ago! I dabbled in cakes on and off for a while, then started doing wedding and special event cakes for friends, and it's been a consistent hobby ever since!
I love the science behind baking – understanding recipes and ingredients well enough to be able to alter them to achieve different end products, or to make substitutions that work as well as the original recipe did. (That has been especially important as we navigate new diet changes in our family!) I also enjoy providing people with sweet treats to brighten their days!
I love the mission of Bakeroos! I believe every kid should have a birthday cake to celebrate them and their special day – regardless of their circumstances. Volunteering in this role allows me to use my passion in a small way to help these kids feel valued and loved.
Susan
I have been making and decorating cakes for the last 48 years since my children were young. I am now a grandmother. I have a background in art and cakes are my canvas. Not only do I love creating art through cake decorating, but I also love to see the joy on the faces of the children and grownups when they see their cakes. My background in art allows me to freehand many different characters on my cakes. God has blessed me with this talent and I love to help out when I can by giving back to others and sharing that talent.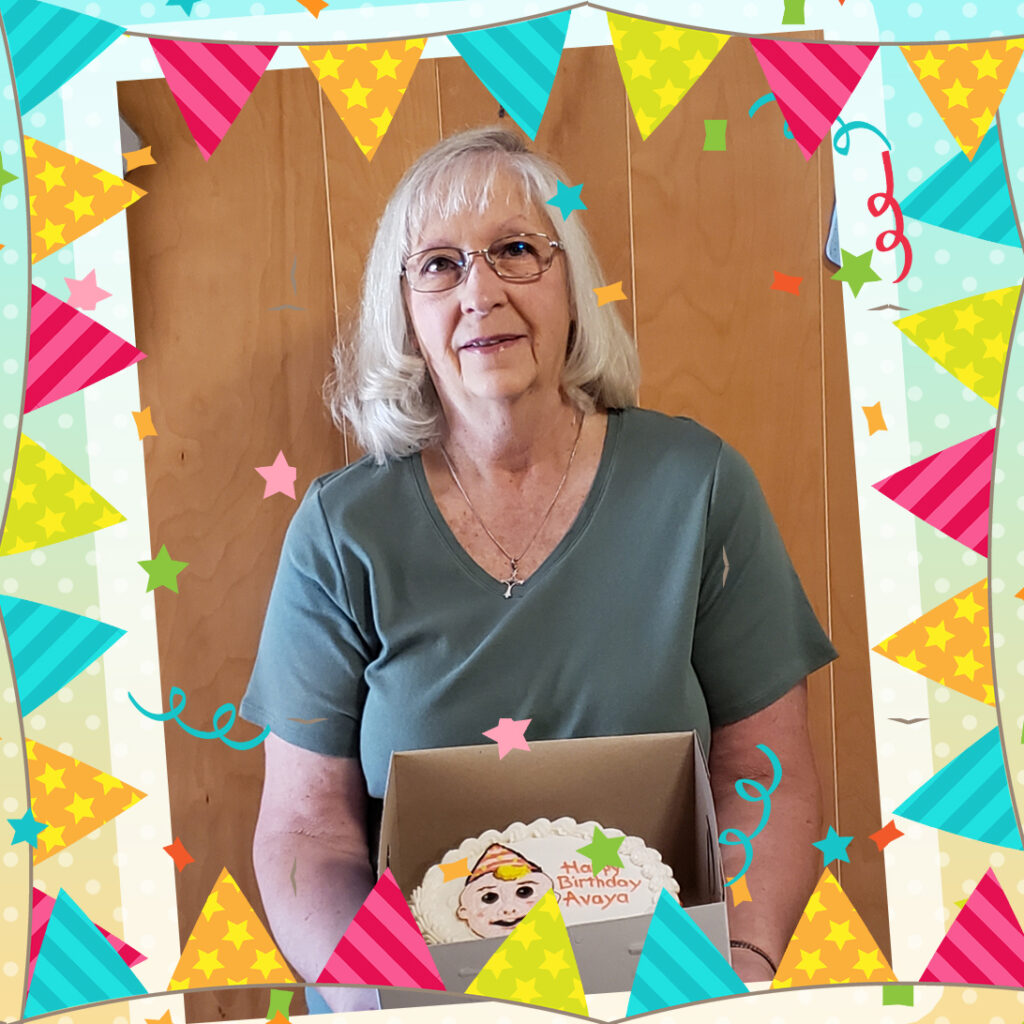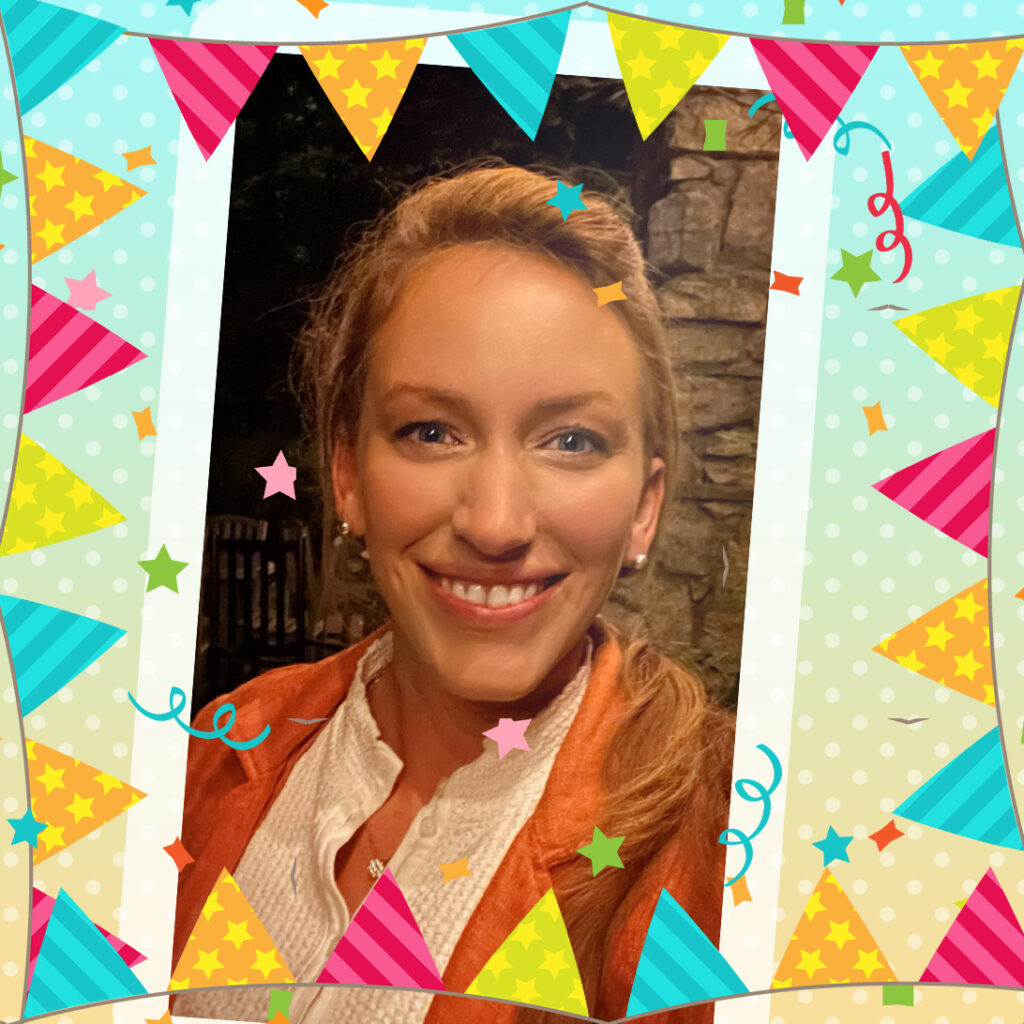 Angela
I took my first cake decorating class in high school (many years ago!) I absolutely loved it and took two years of Wilton classes, but after school, I didn't get much of a chance to use those skills… until we started fostering five years ago. I just absolutely love the look on kiddos' faces when their dream becomes a reality! My oldest has quite the sweet tooth and the way his eyes light up when he sees cake makes my heart happy. I want to bring the joy of cakes to as many kiddos as possible. There's just nothing quite like the magic of an extra special birthday cake on your special day. I want that for every kiddo and I'm so excited to be a part of such a beautiful project!
Sarah
I have been decorating cakes for just a couple years for my kids birthdays. I enjoy baking because it is like a therapeutic escape made up of one part science and intellect, and another part art and creativity, all things which I need and love. My kids feel so special and celebrated on their birthdays, and I want to give that gift to as many other kids as possible.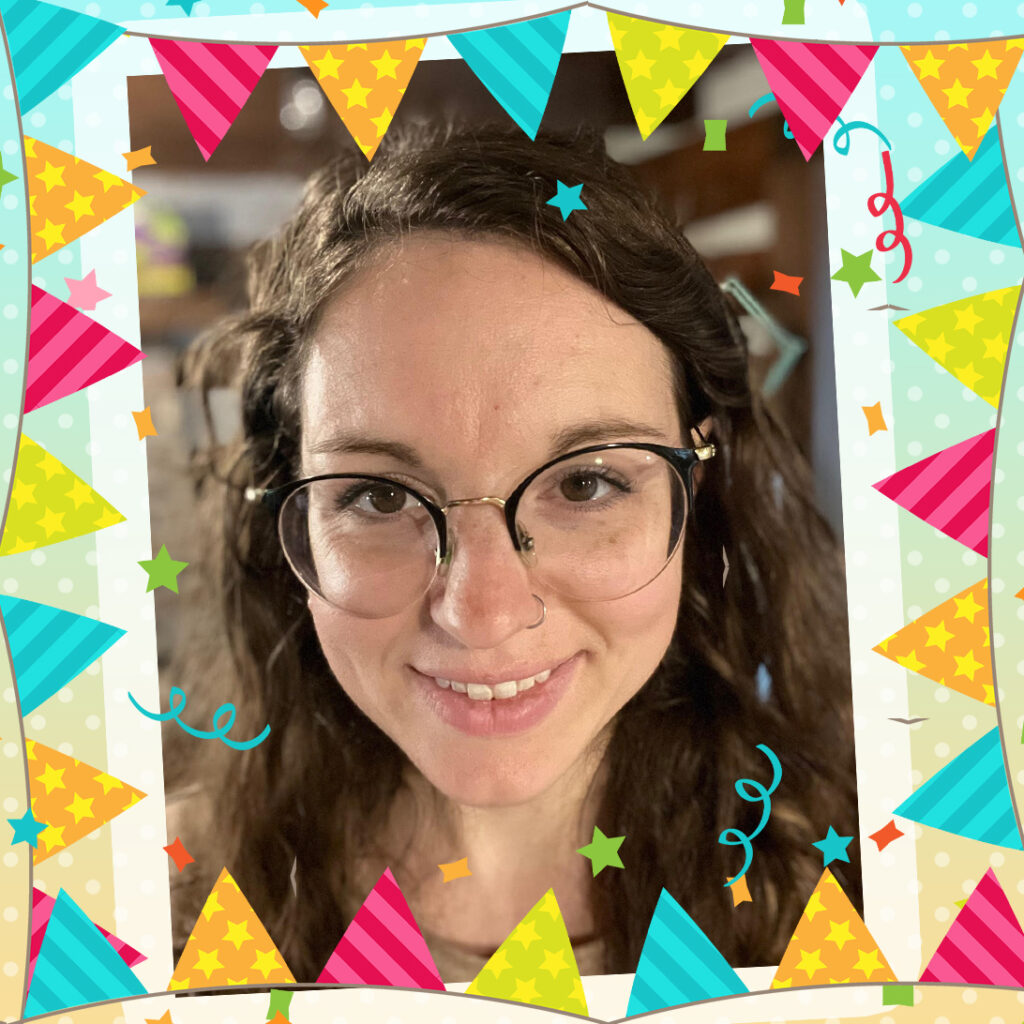 ---
Become a Baker
As Bakeroos continues to grow, we are continually on the lookout for more volunteer bakers to join our team. Please contact us at bakeroos4hope@gmail.com to apply.
The steps to becoming a baker include completing an application, completing the Bakeroos orientation and food and safety course, and passing a kitchen inspection where you will bake a cake for our Executive Director.
---
Share