---
Welcome to Bakeroos, where we give hope through custom birthday cakes!
Would you like a FREE bakery-quality, from-scratch, completely custom cake for a child within the Knoxville area foster community?
Getting started is as simple as 1-2-3!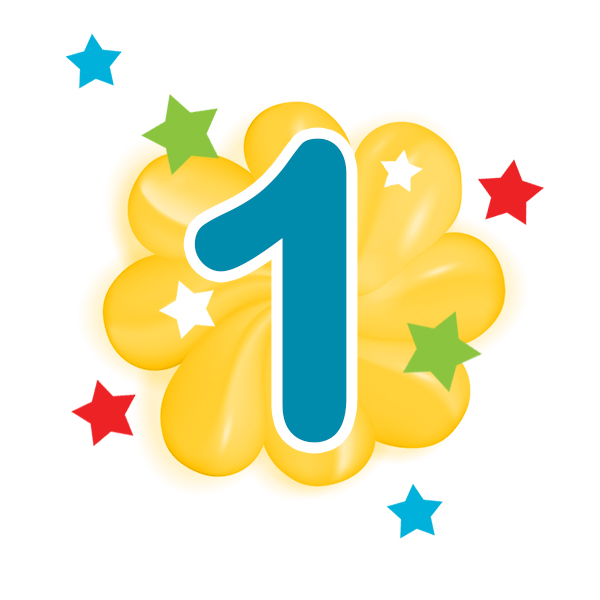 Request a Cake
Book a cake from the calendar 3 weeks prior to your desired birthday party date. Note: Proof of placement is required.
View Calendar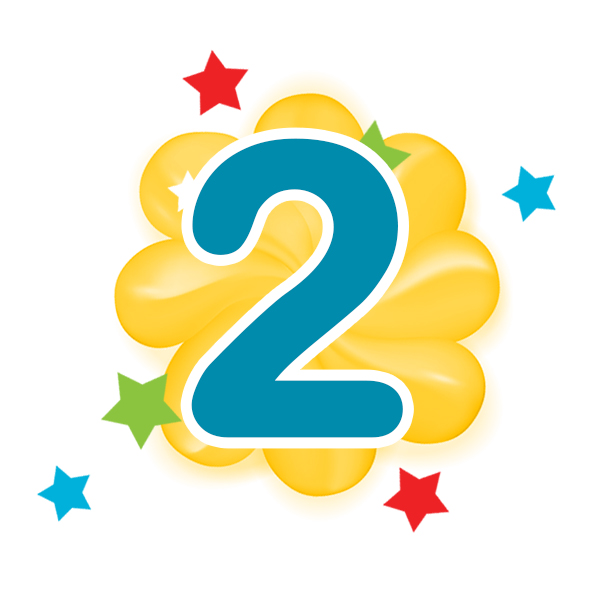 Confirm Details
You'll receive an immediate email confirmation, and your baker will reach out to you one week prior to pick up to confirm details.
View Calendar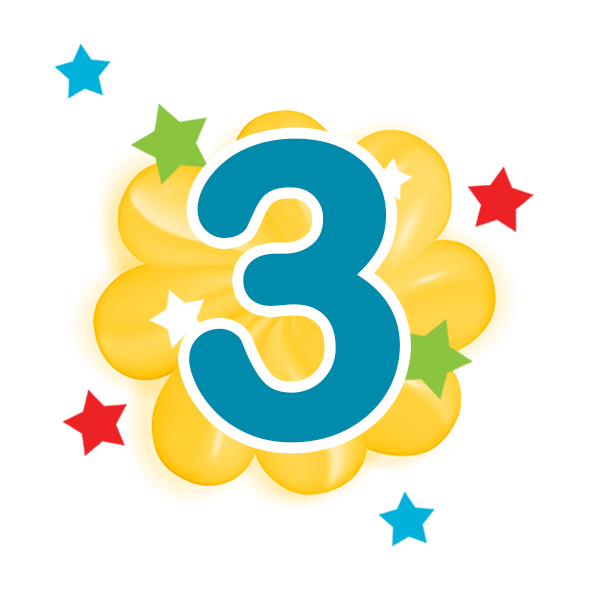 Enjoy Your Cake!
Pick up your cake, and make a child's day! Don't forget to leave a review.
View Calendar
---
Meet the Founder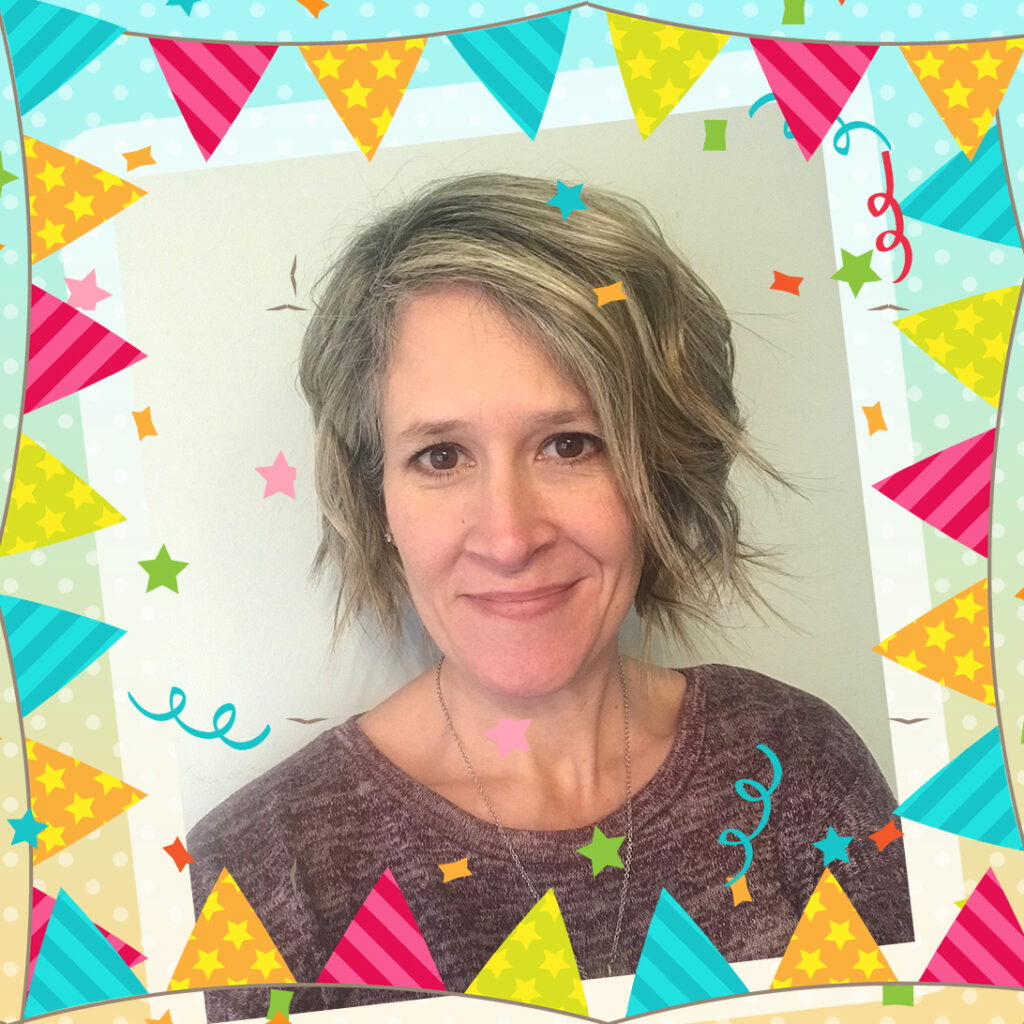 Amber Wheat
Amber has always had a love for baking and began baking 10 years ago as a way to relieve stress as a busy mom in graduate school. Little did she know that the Lord was preparing her heart and baking skills for the Bakeroos ministry. Bakeroos was born in March of 2021 after she and her husband began their journey in foster care.
---
Recent Bakeroos Bakes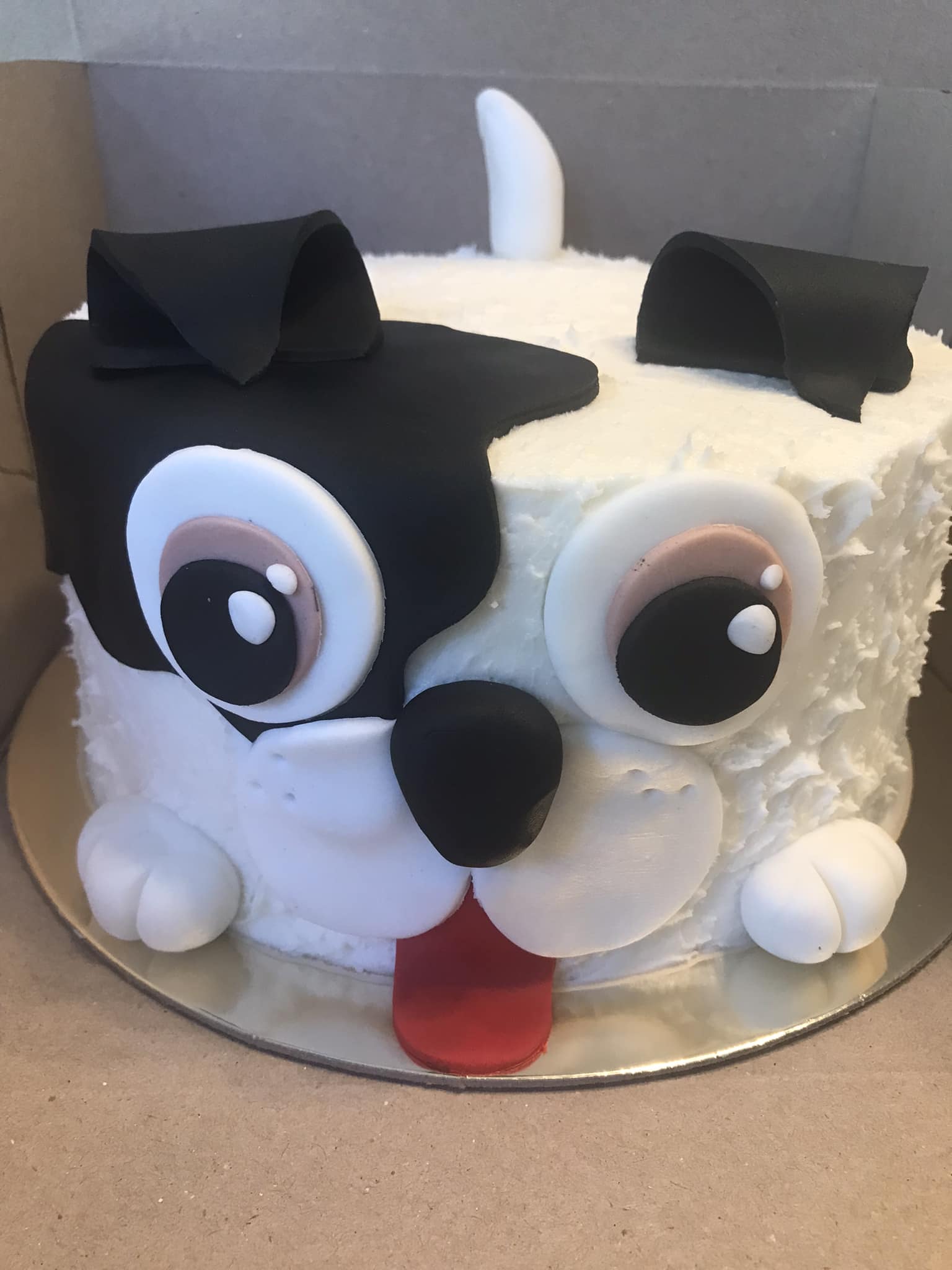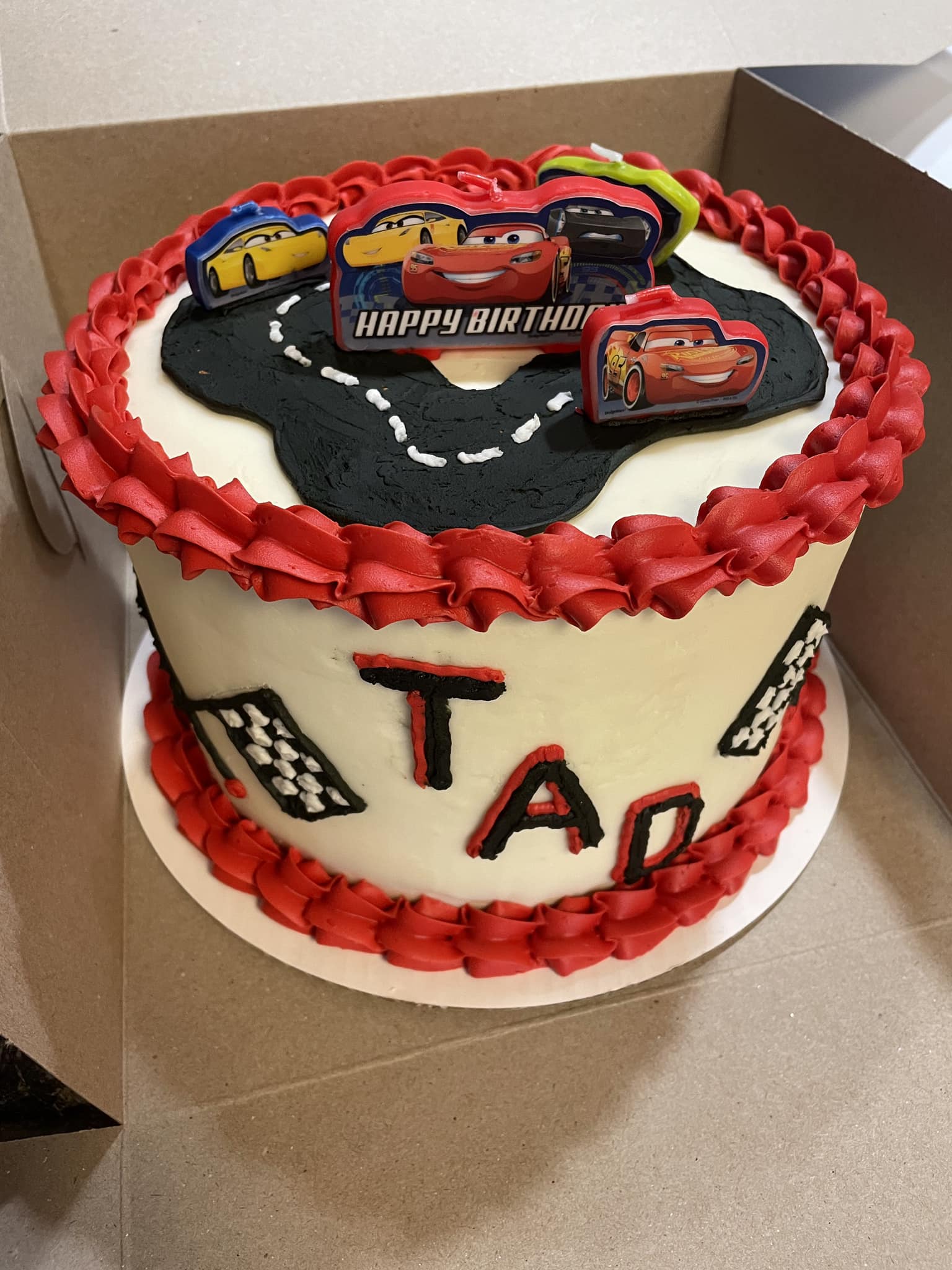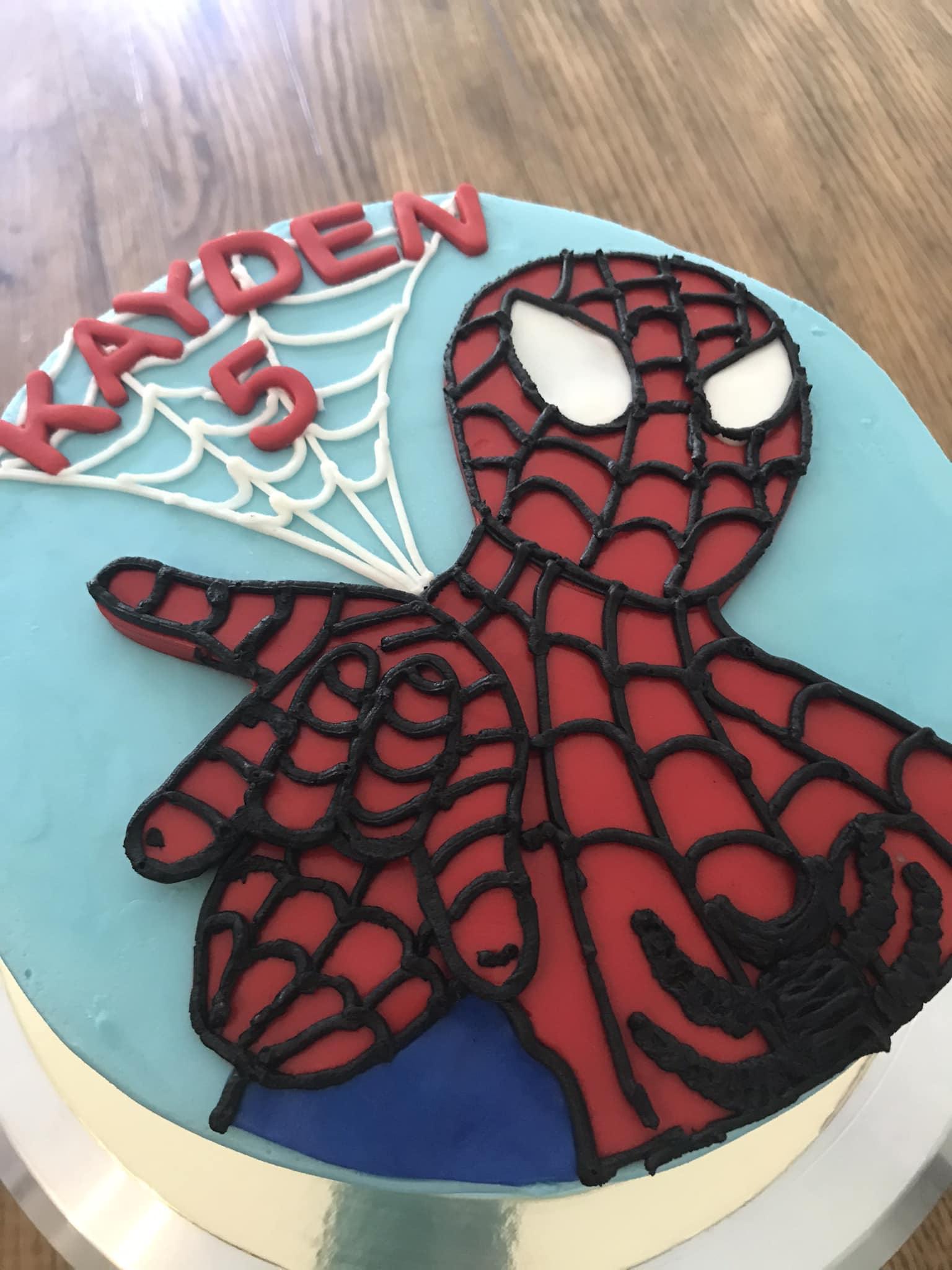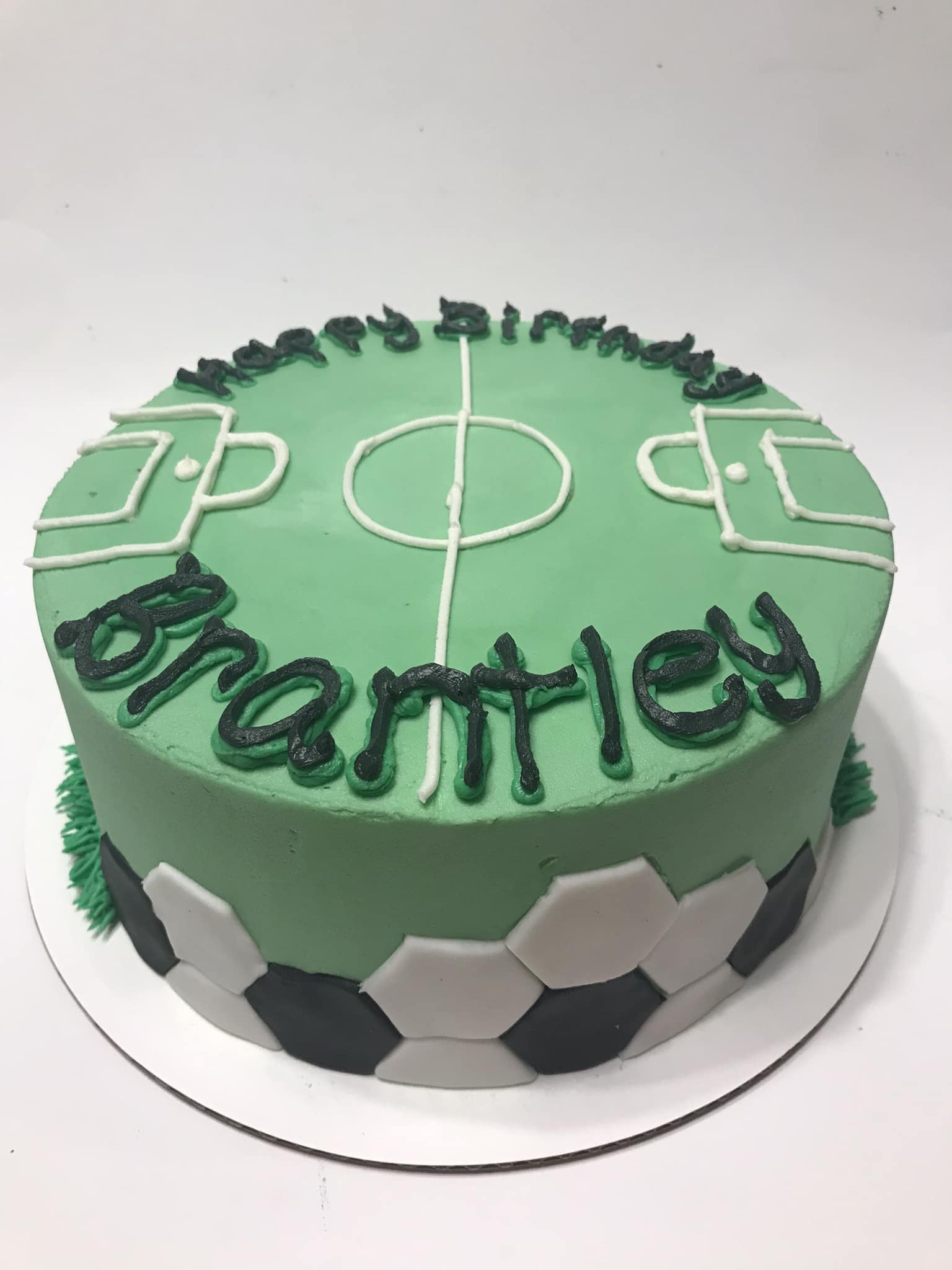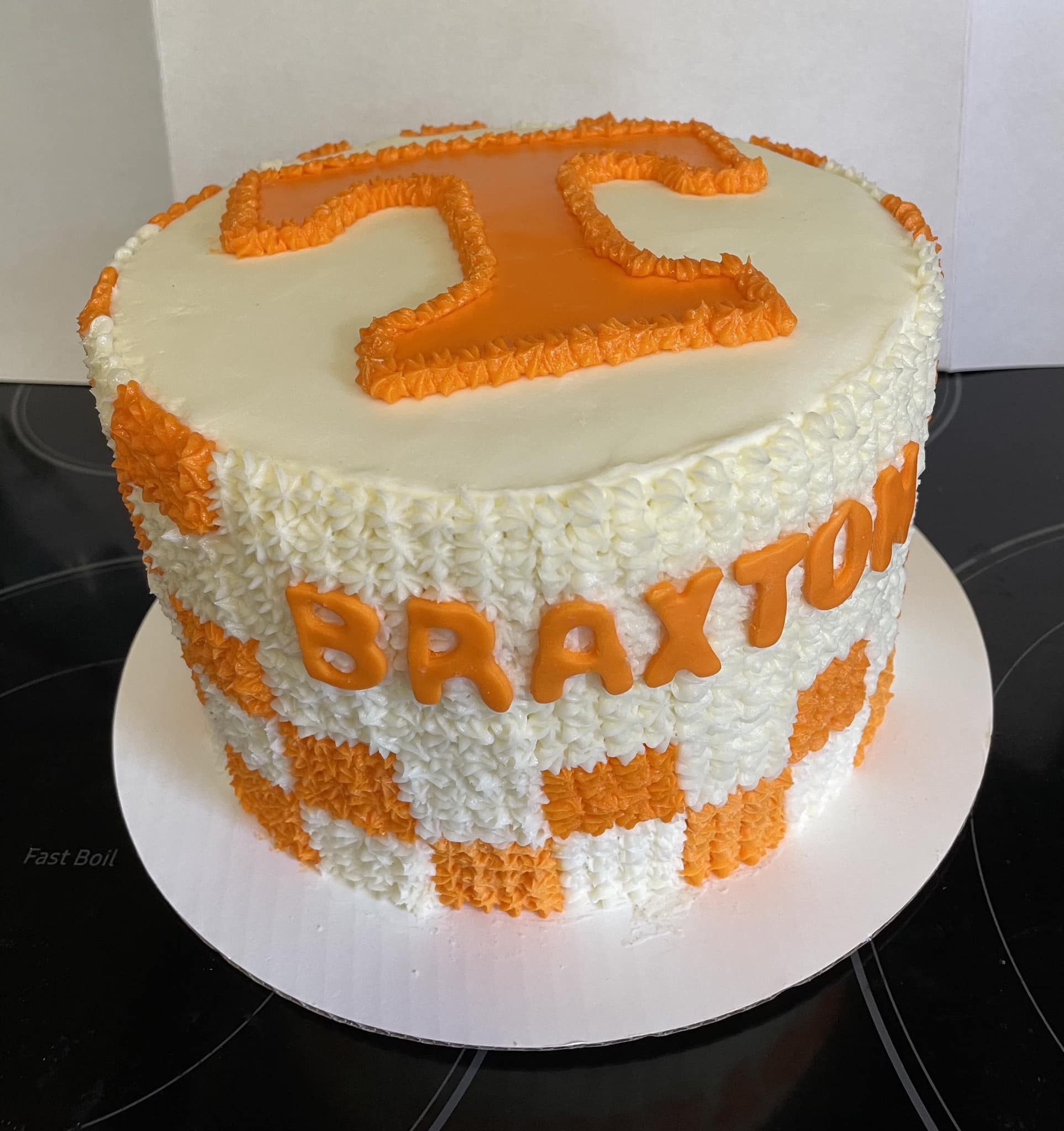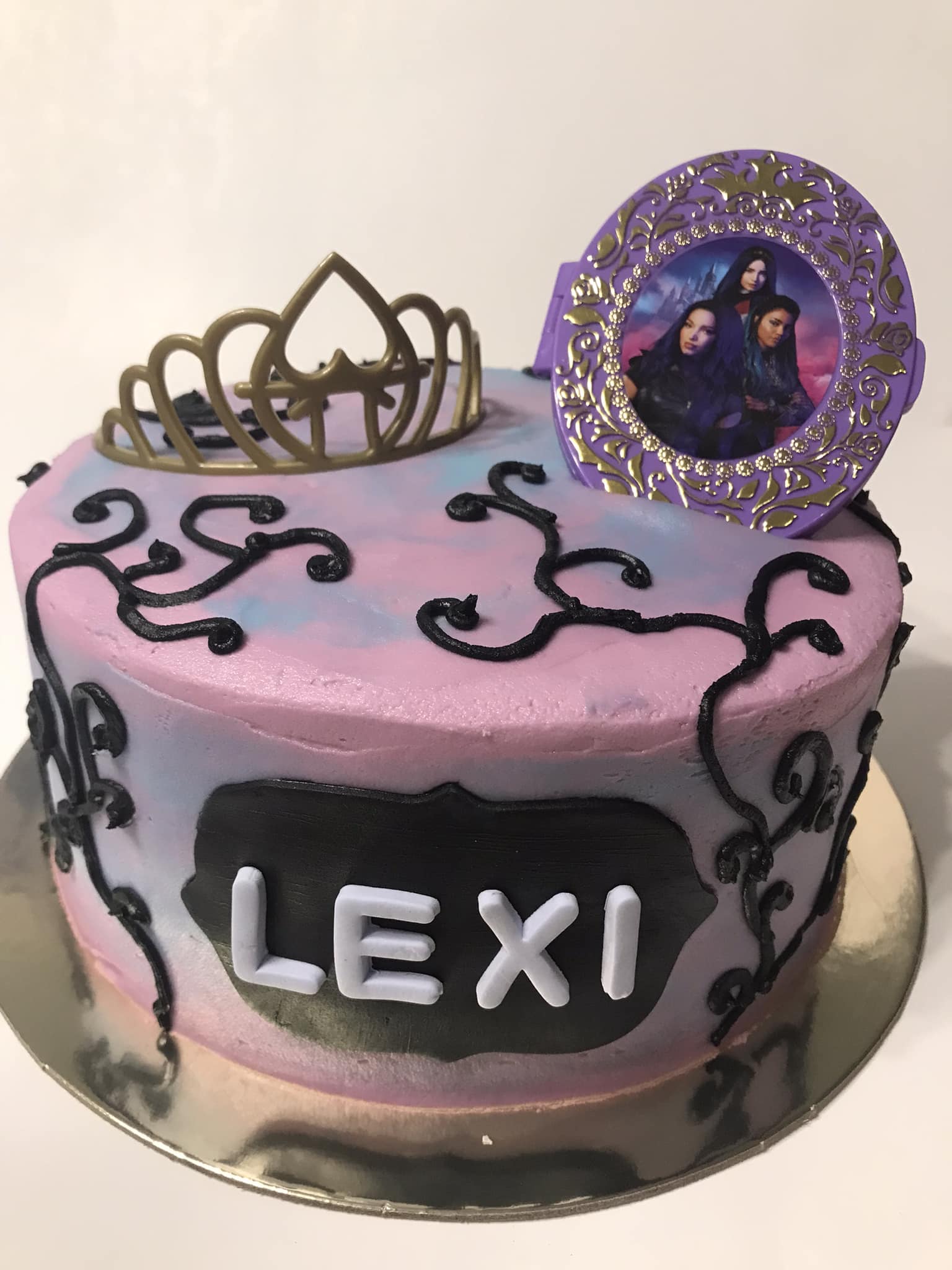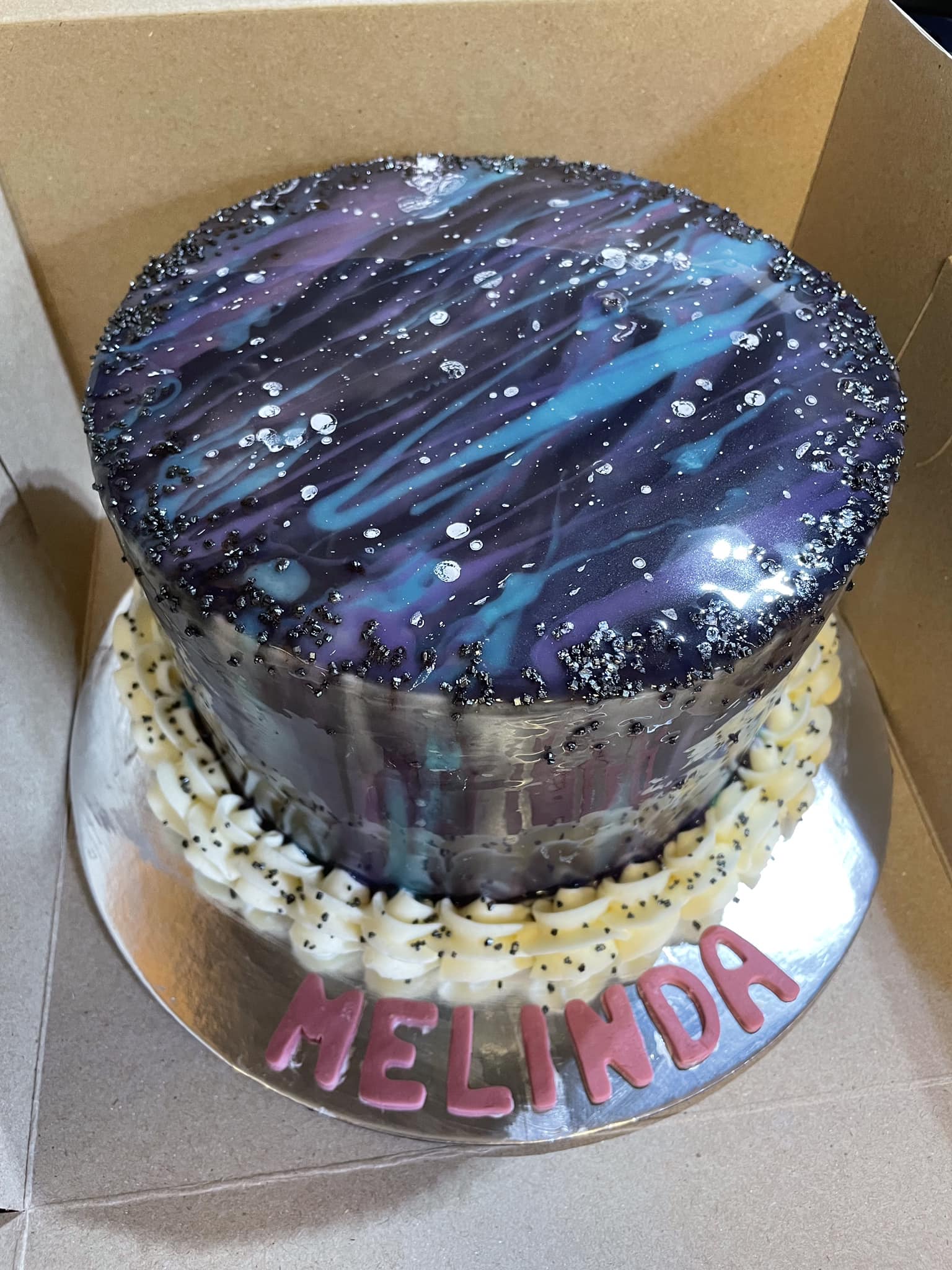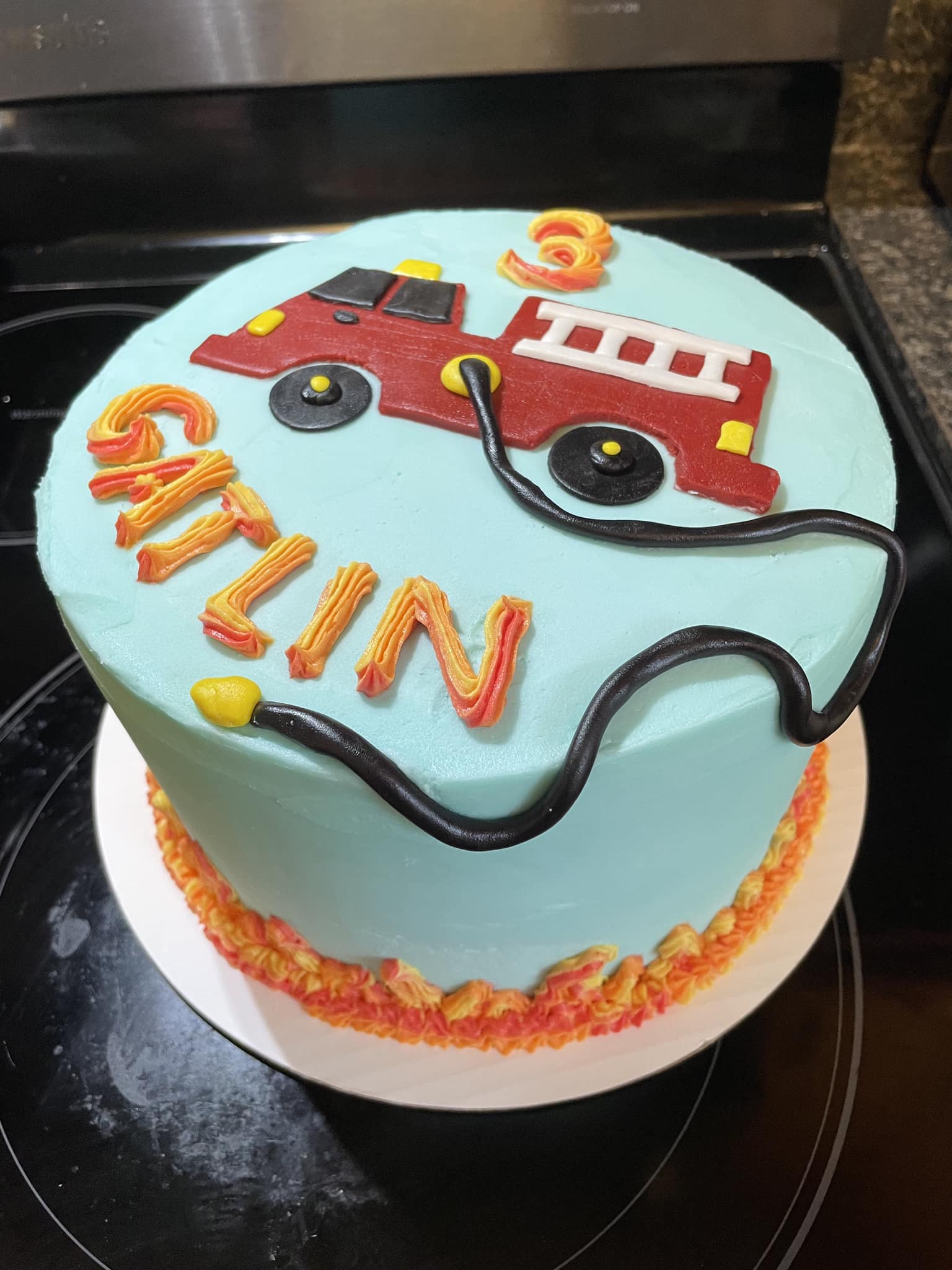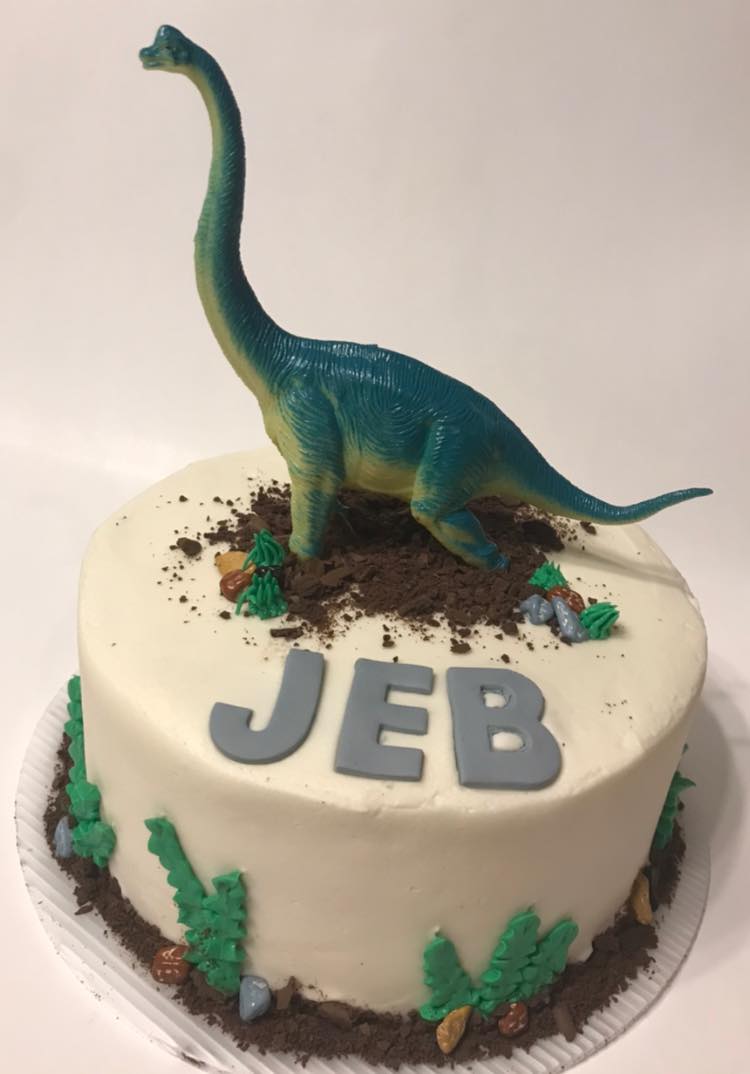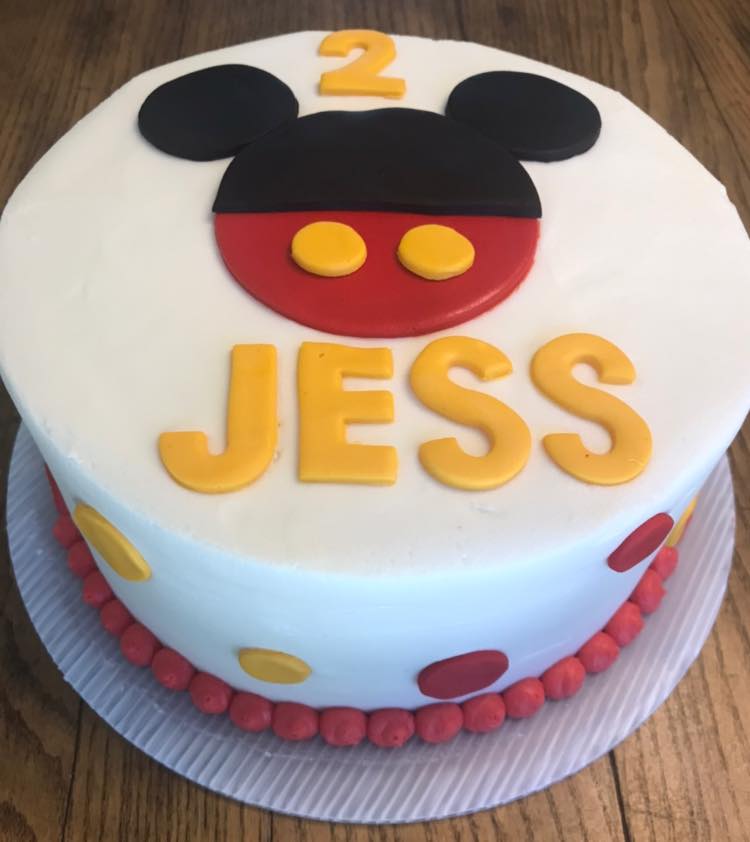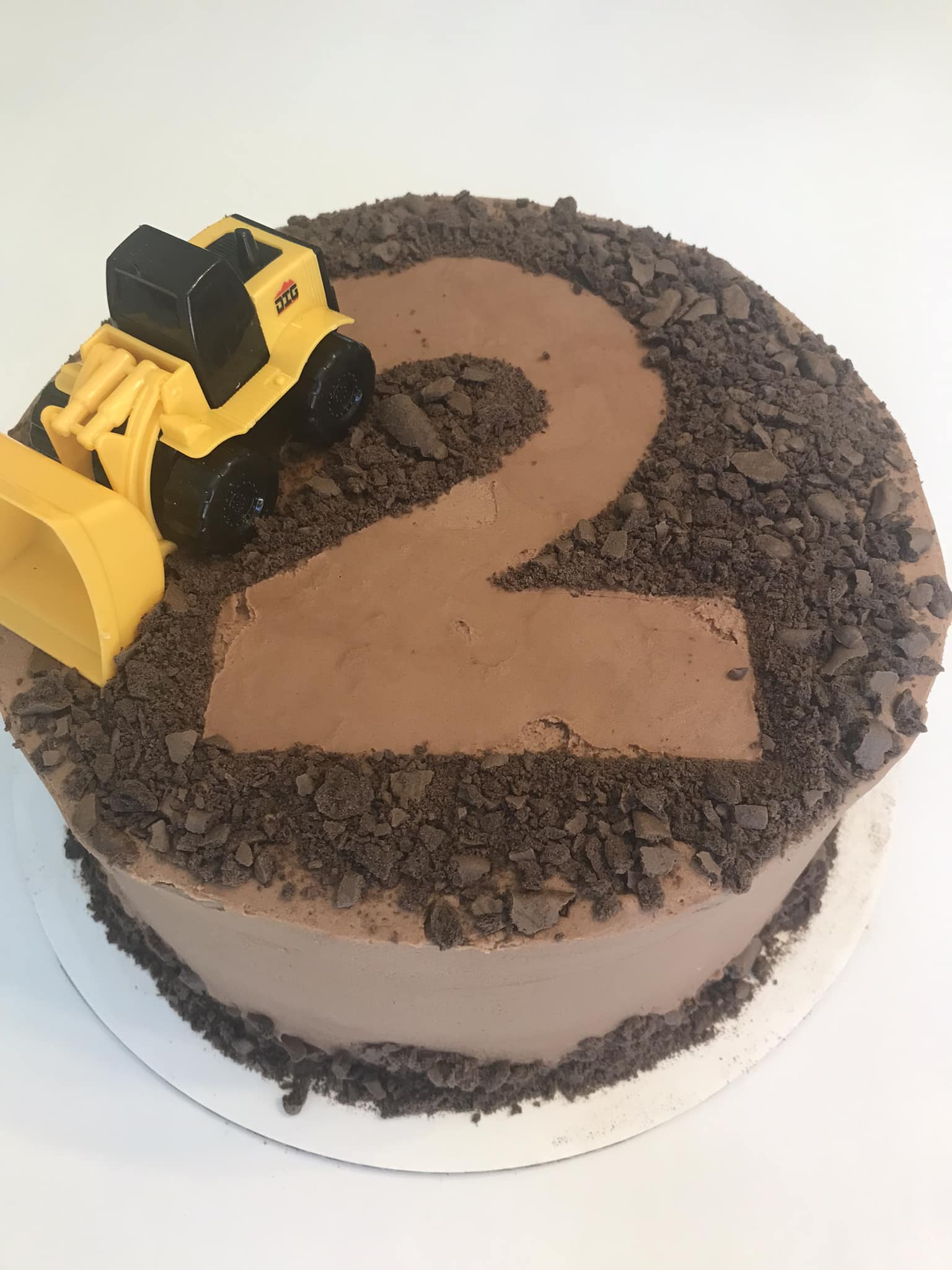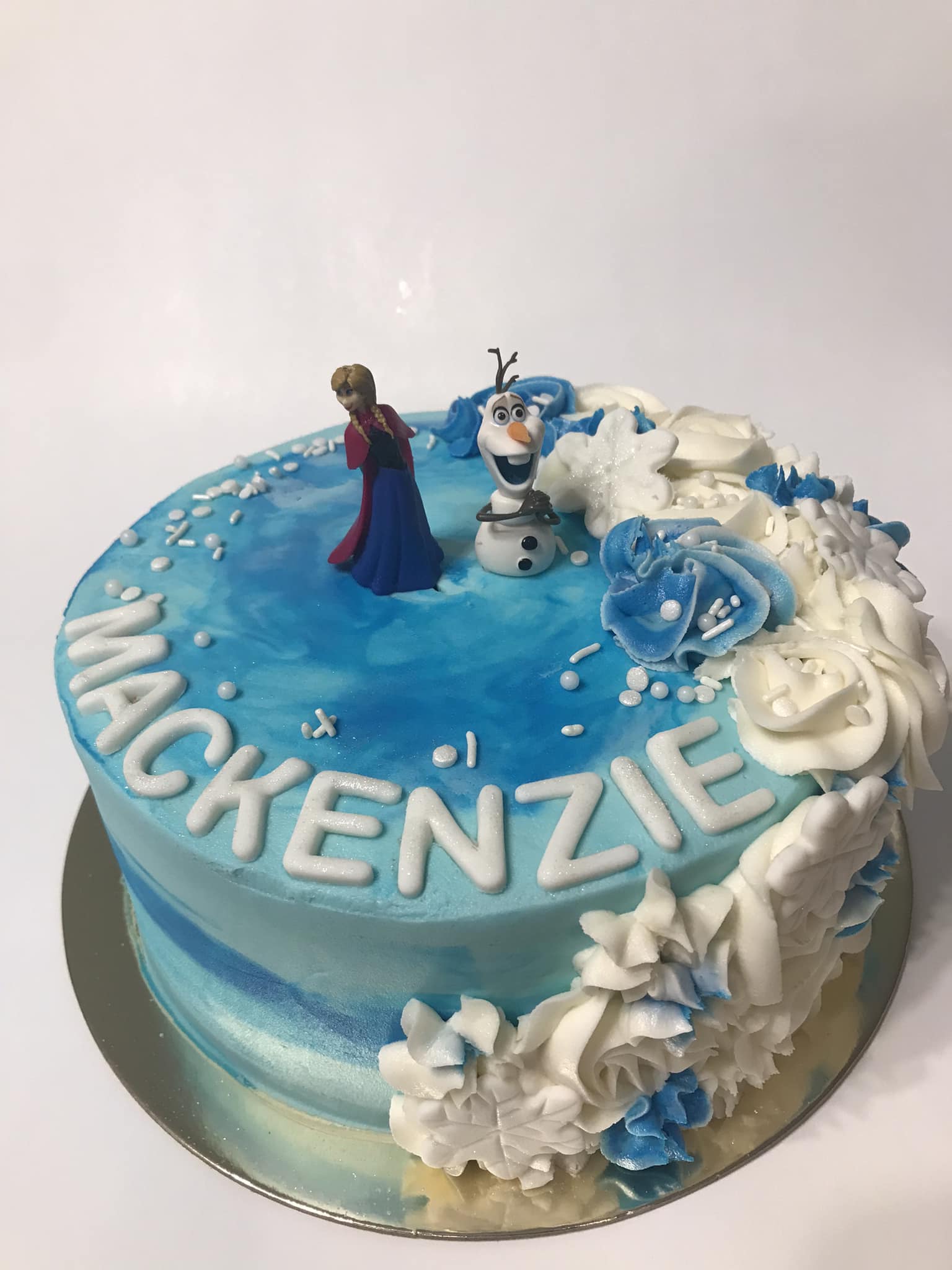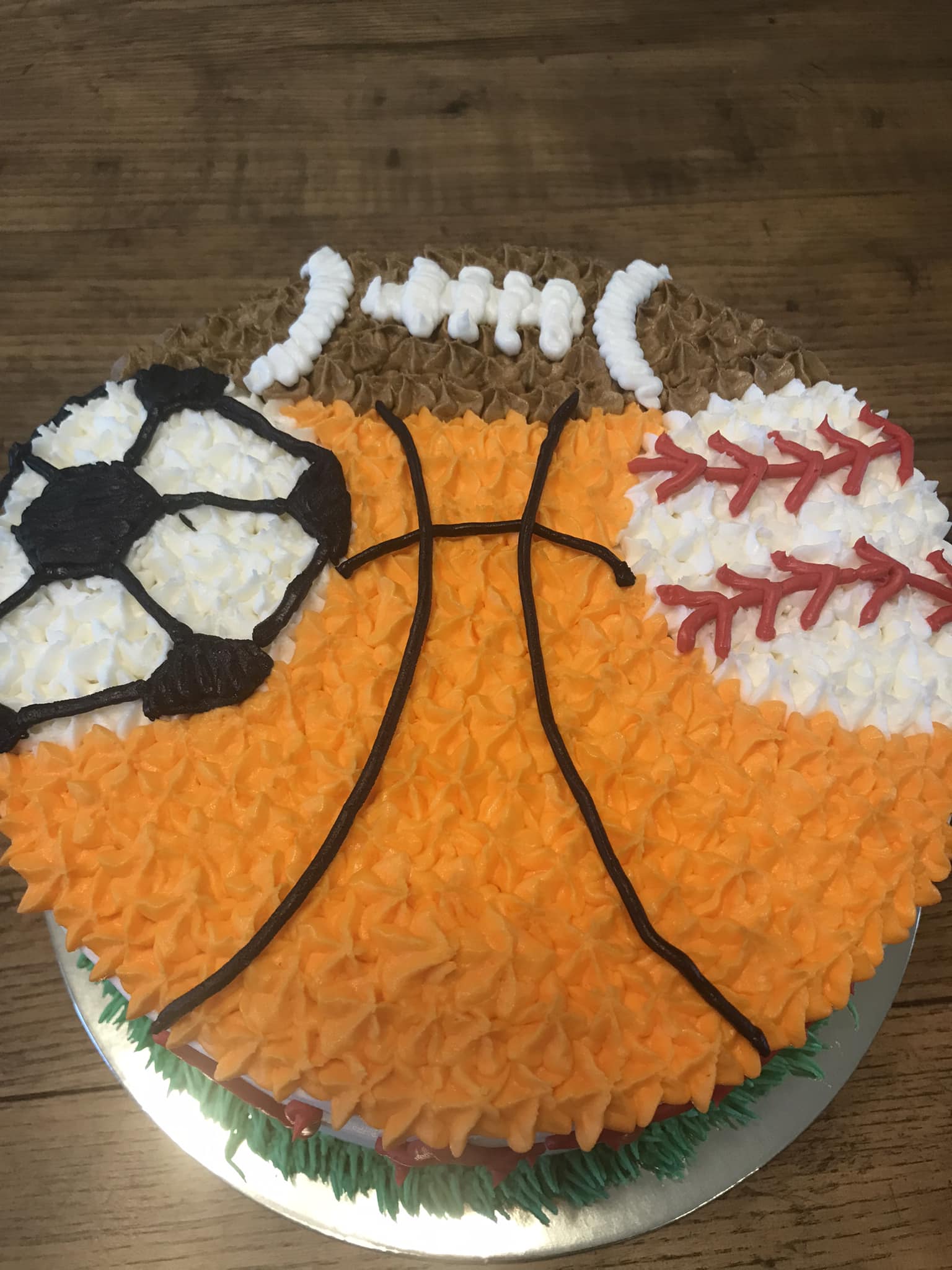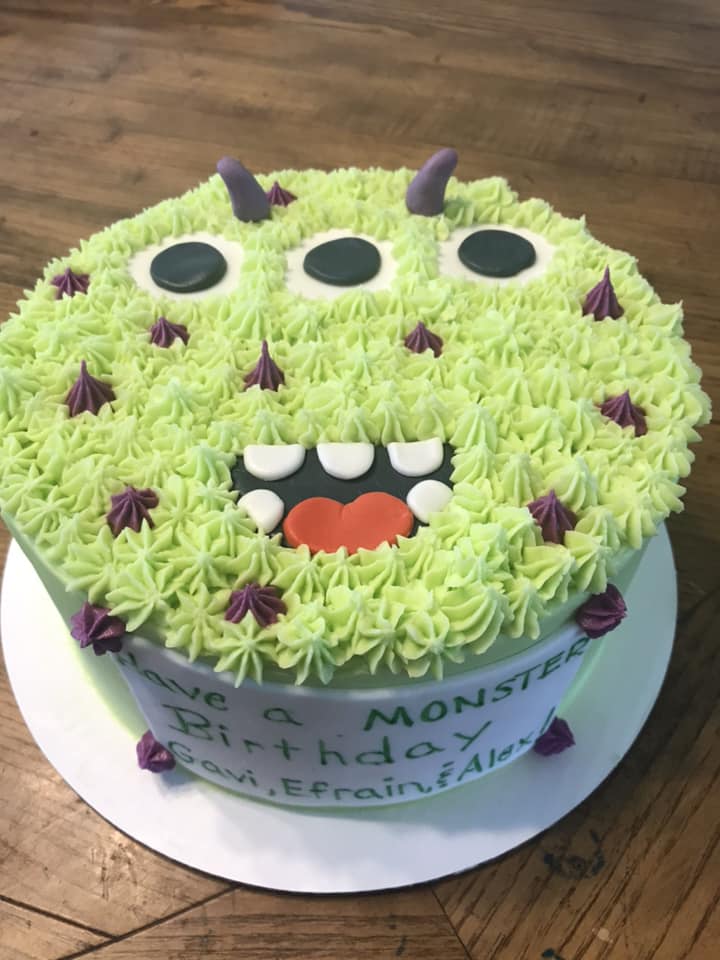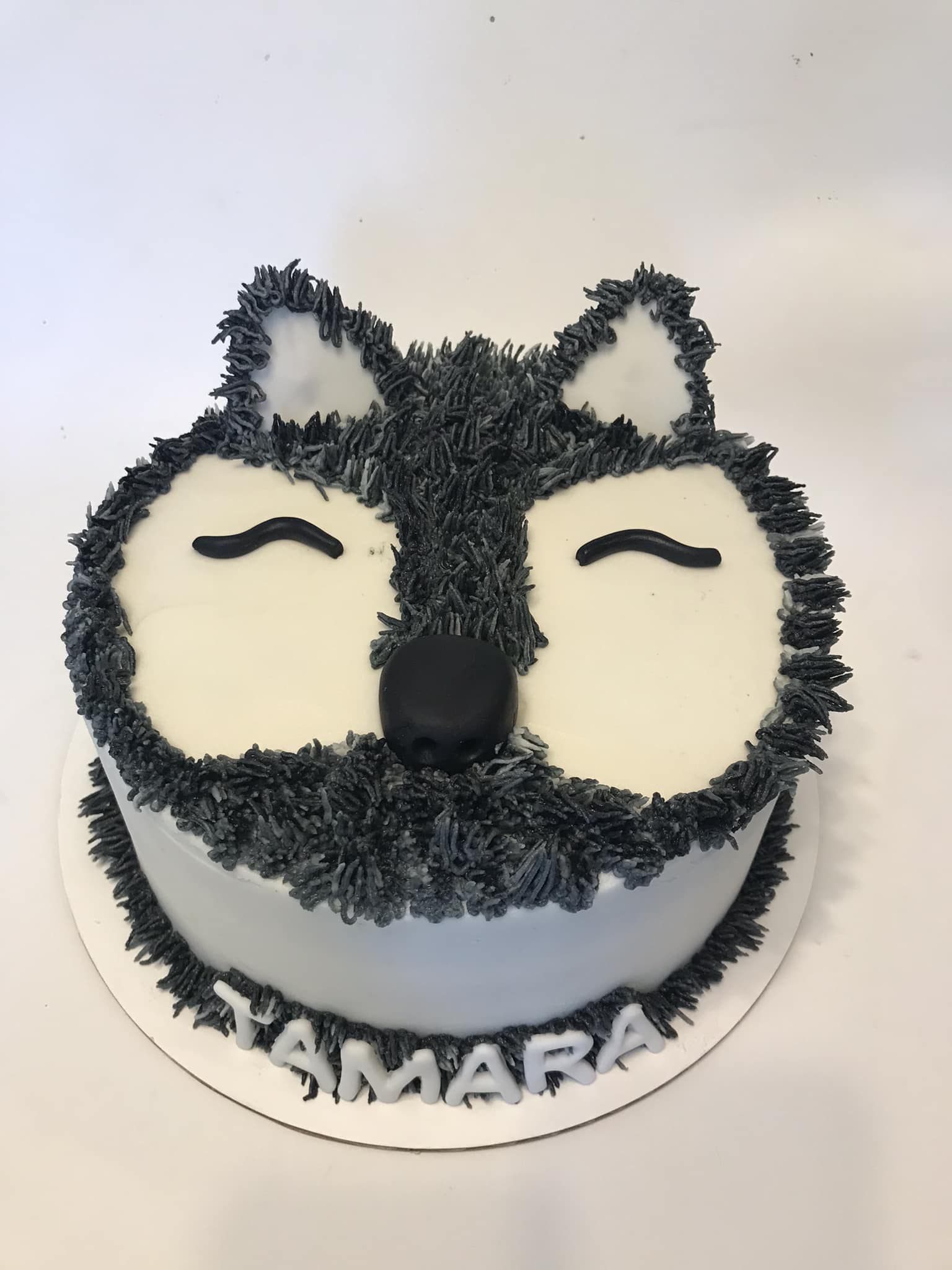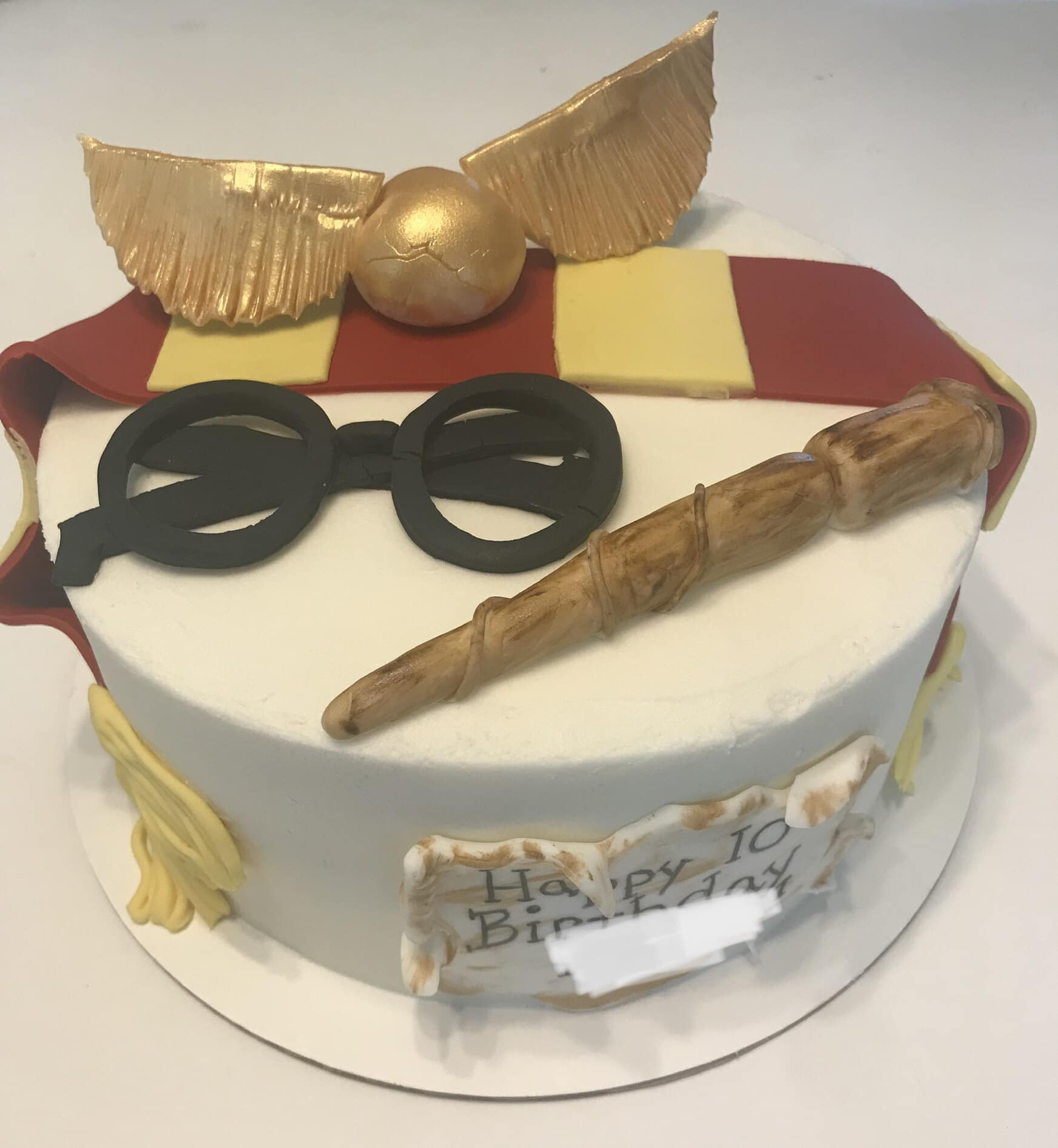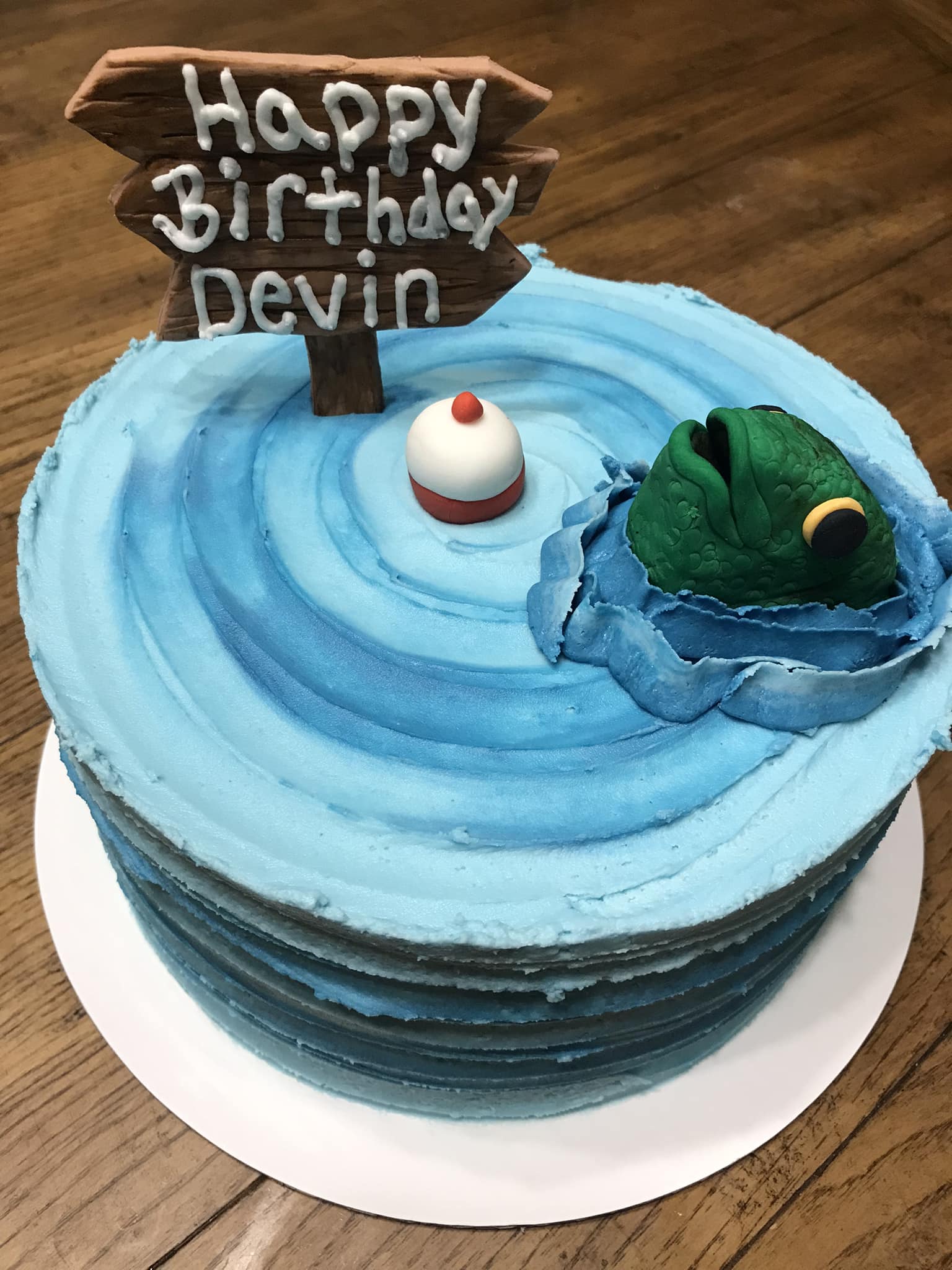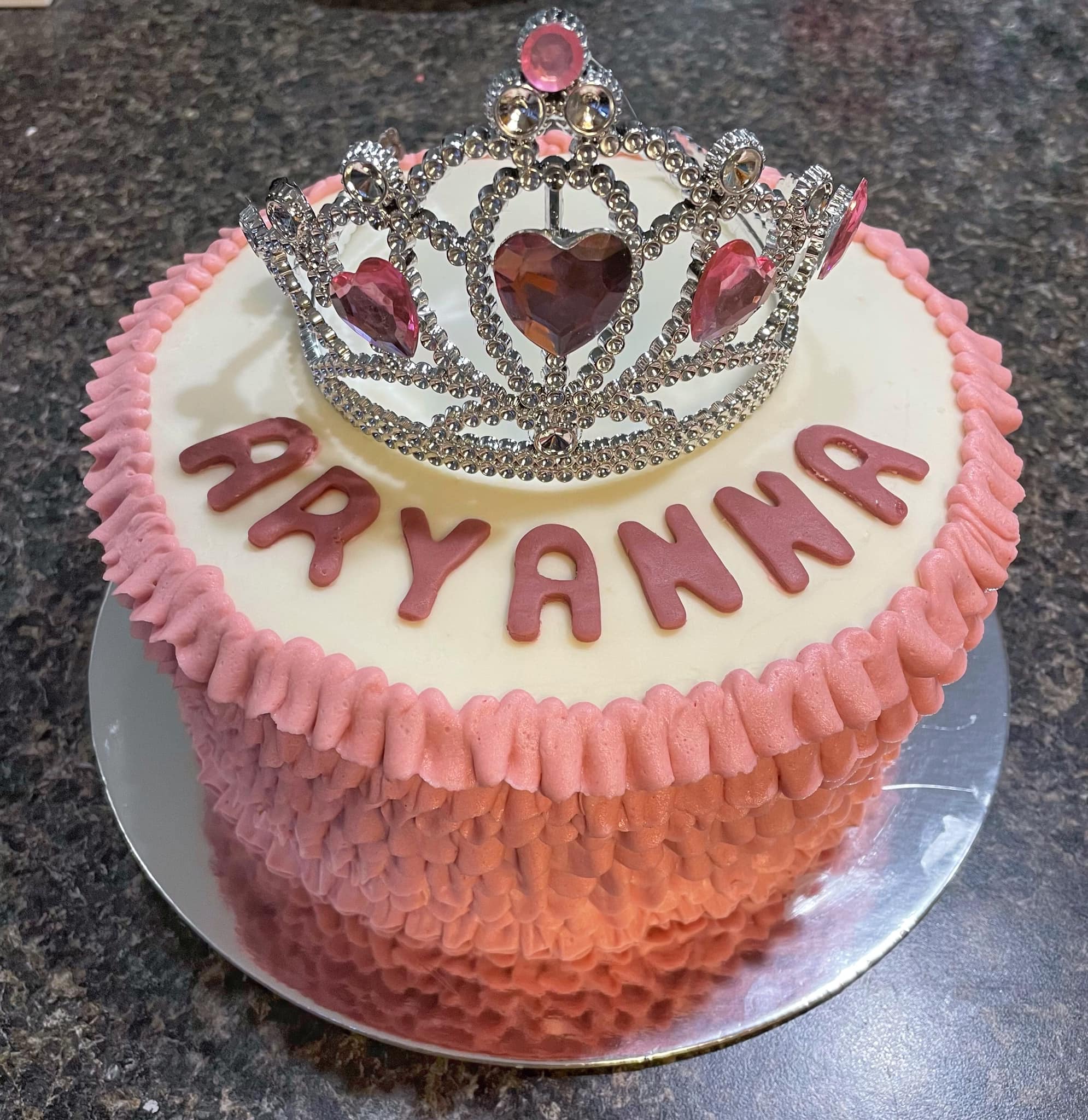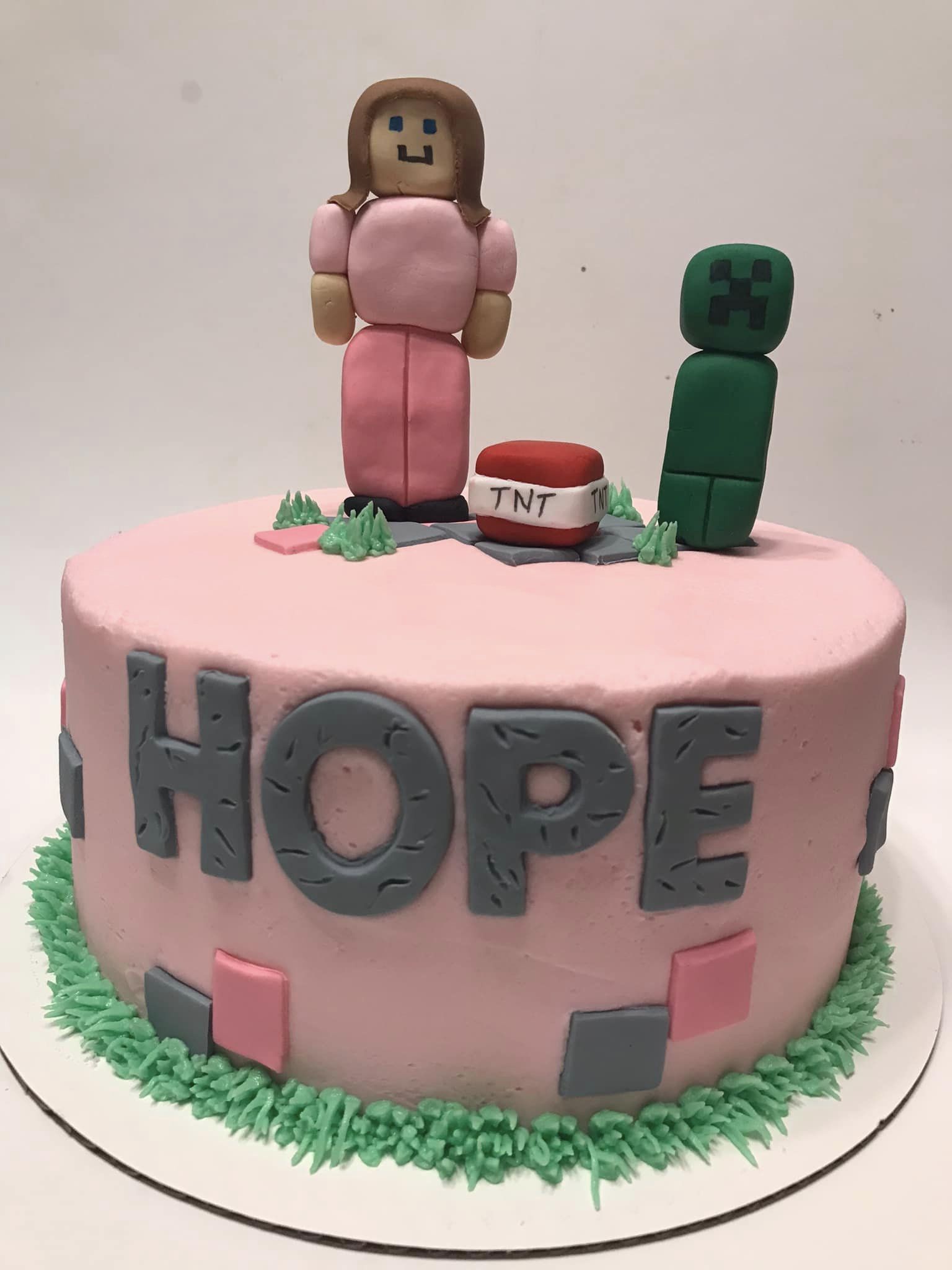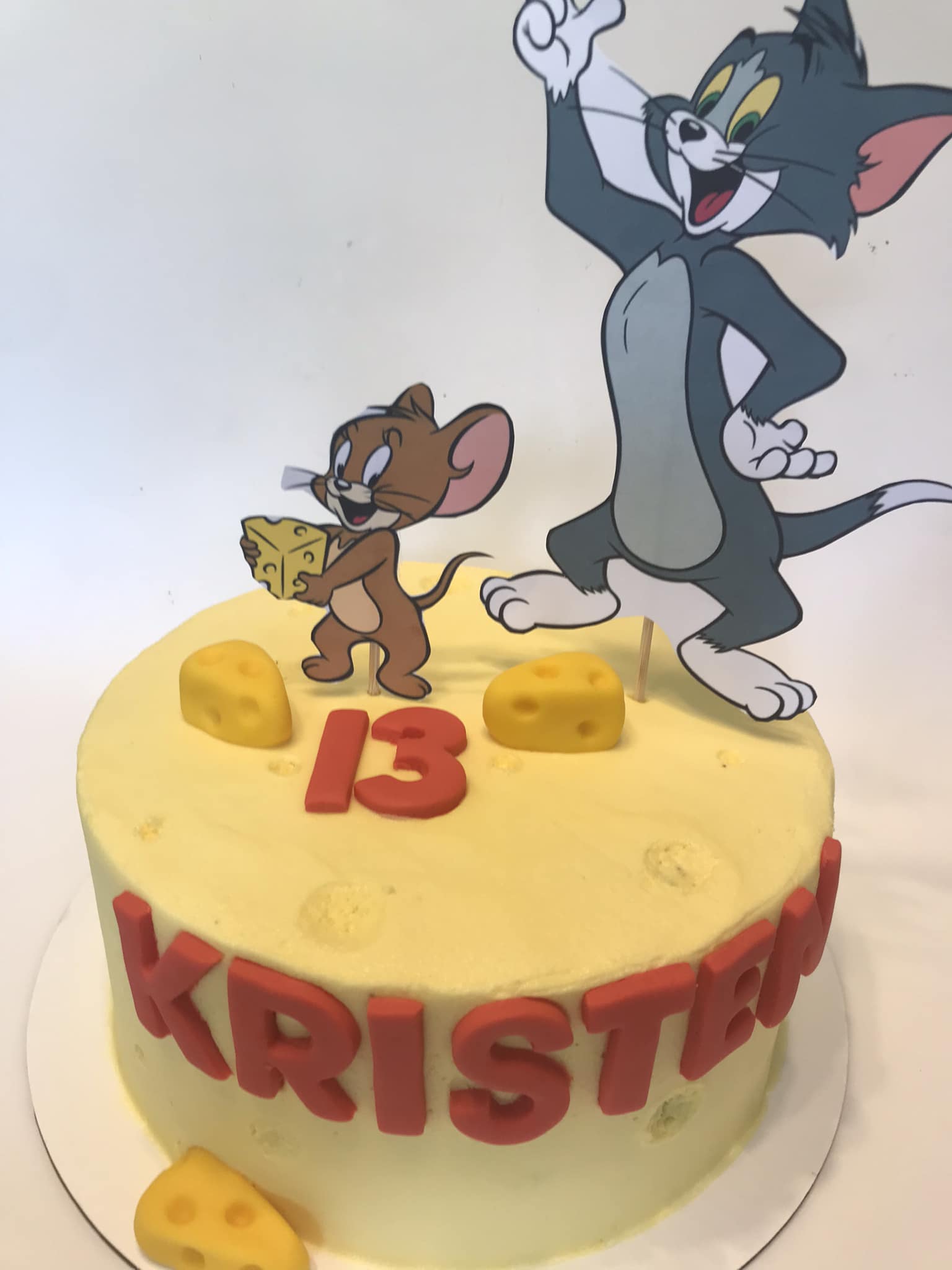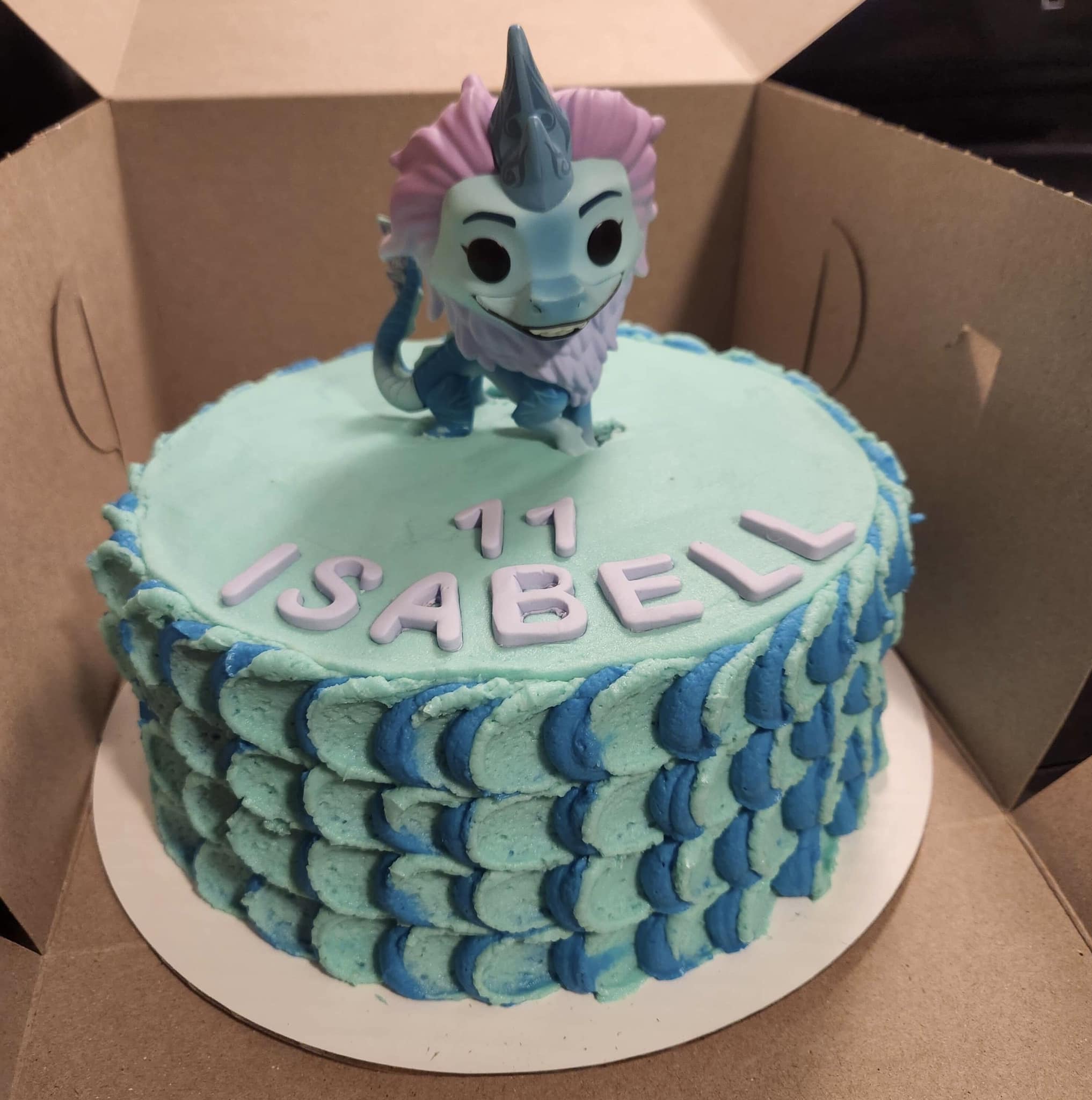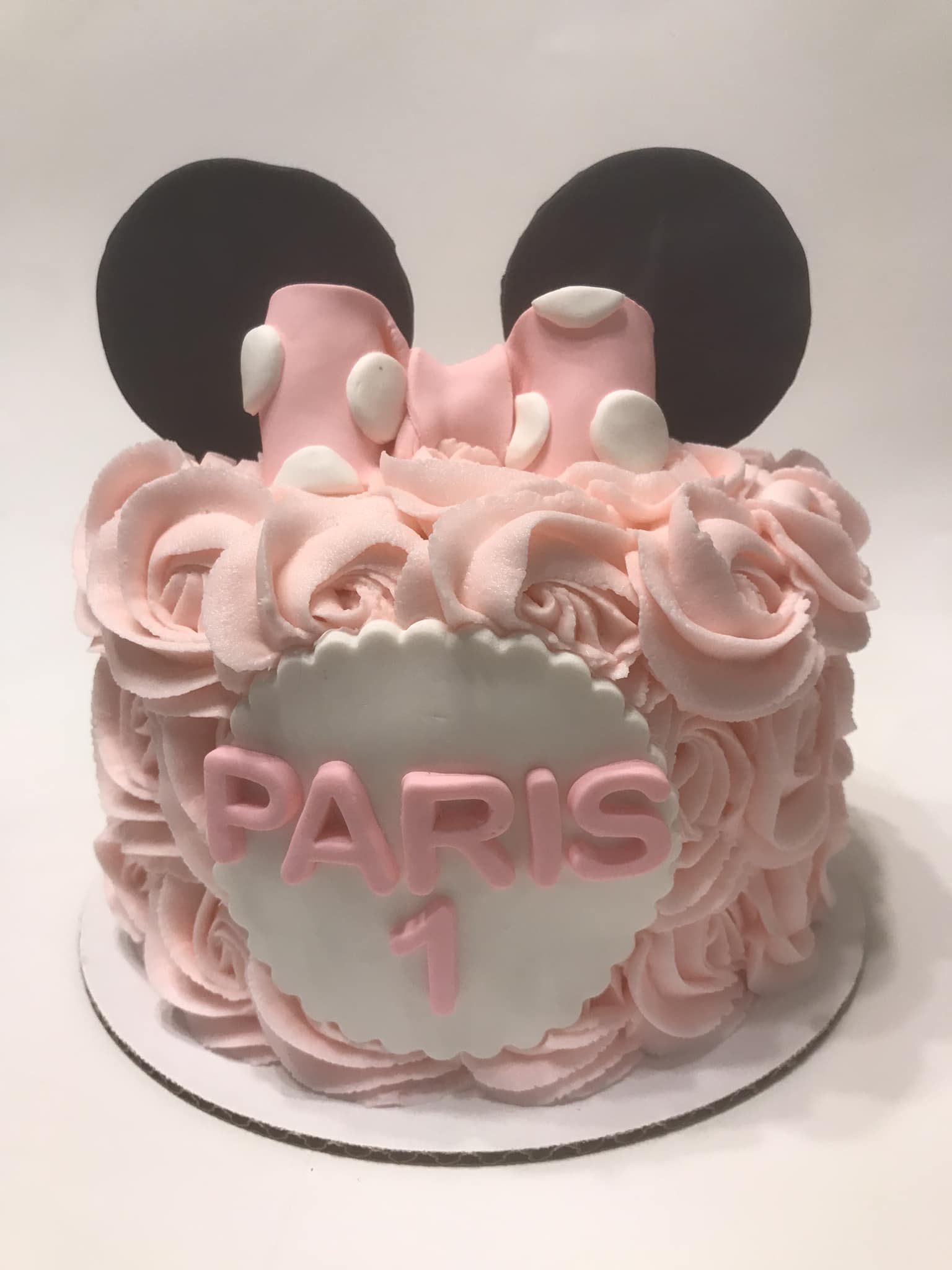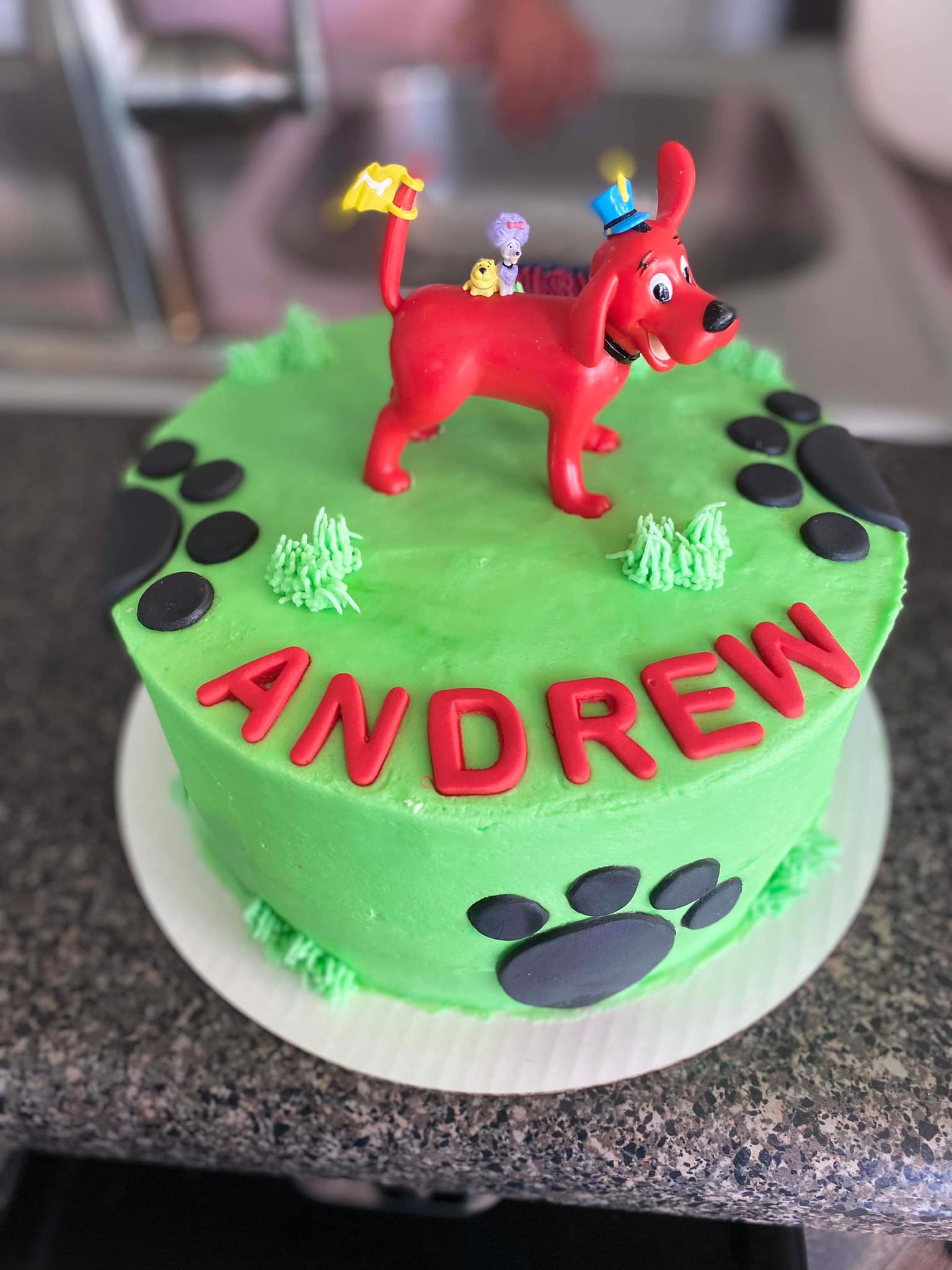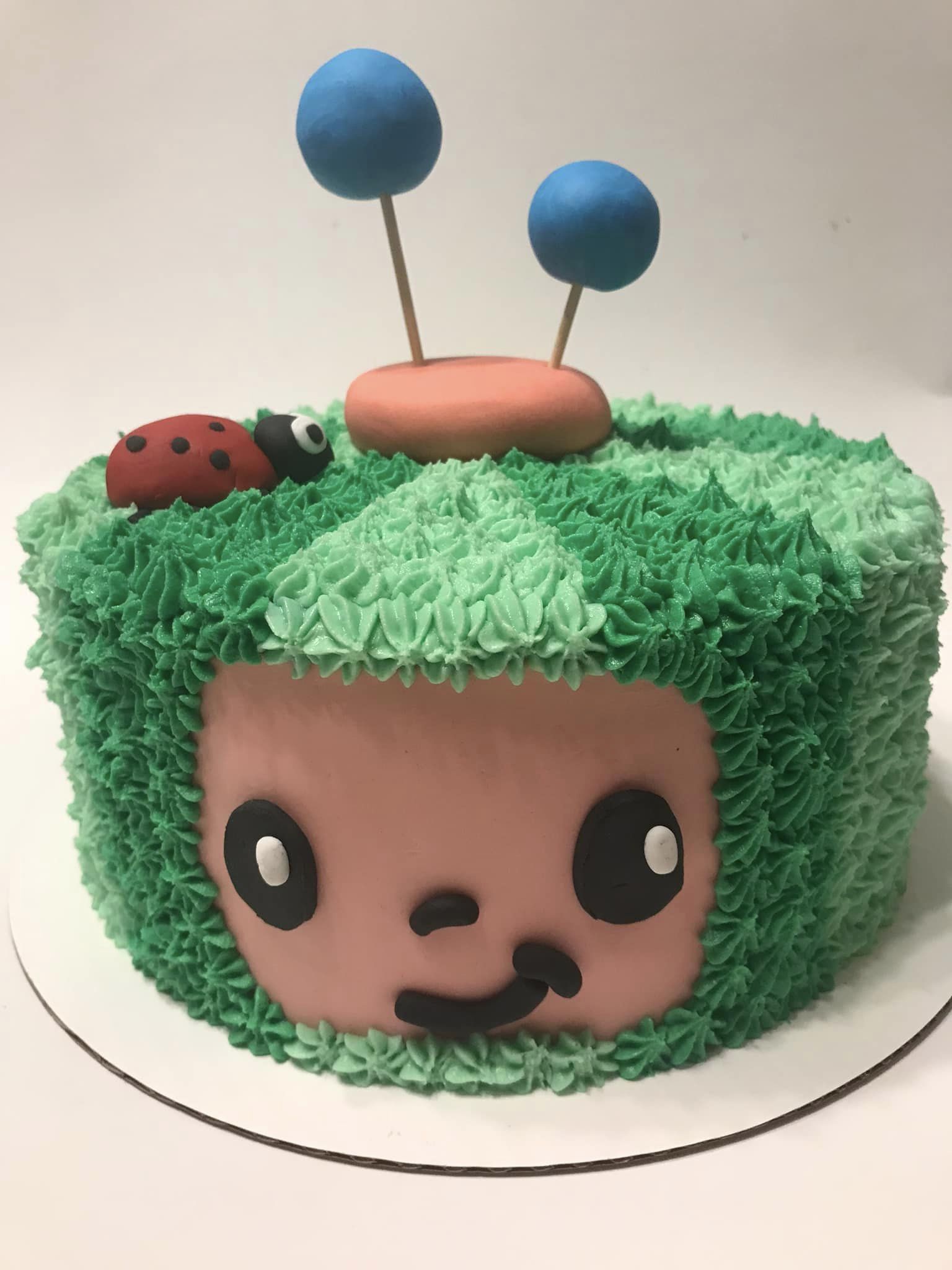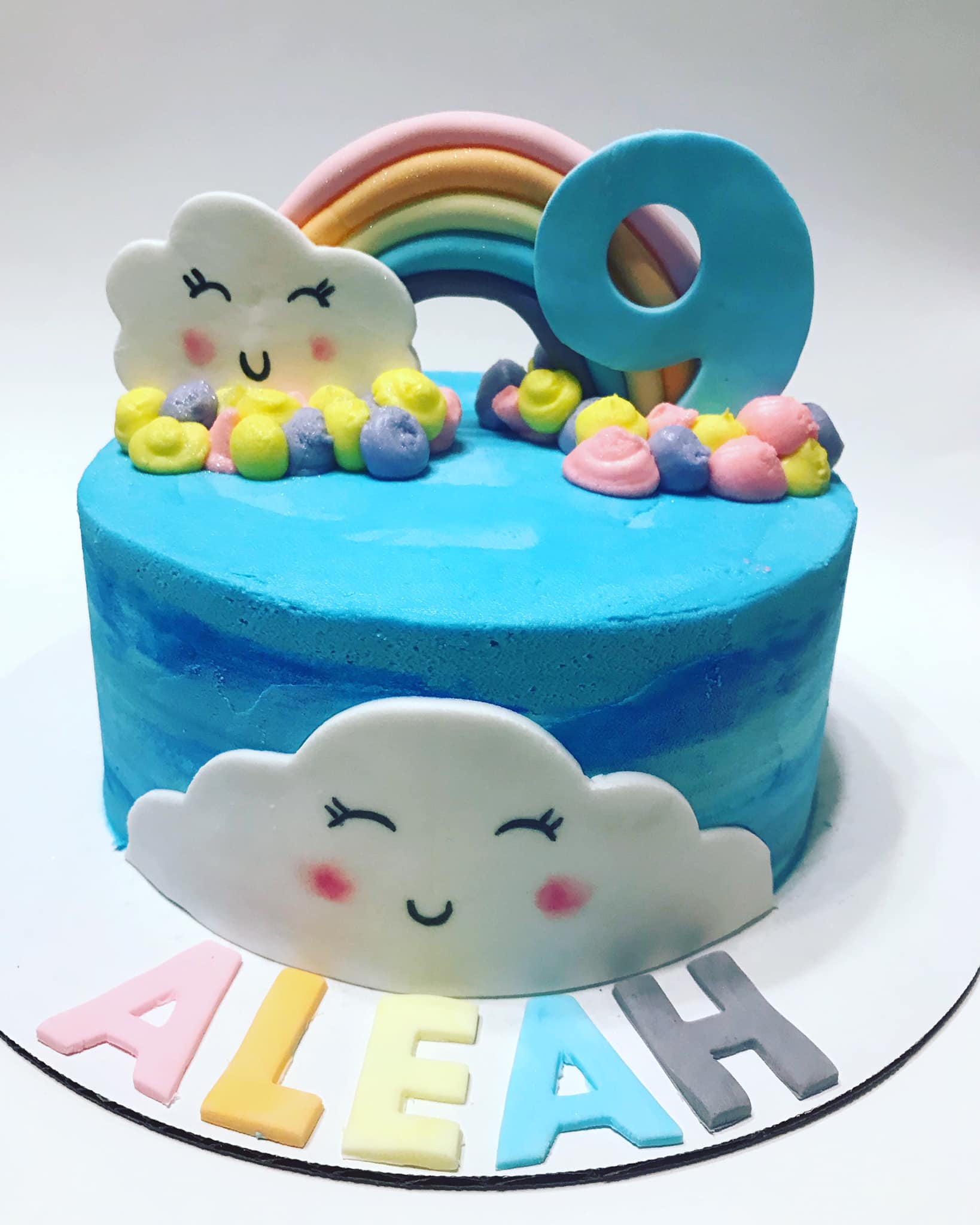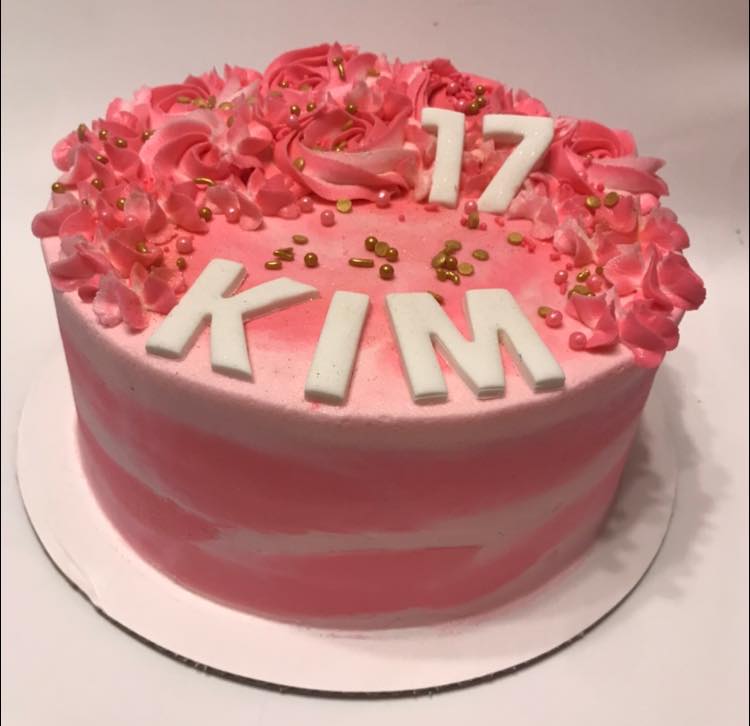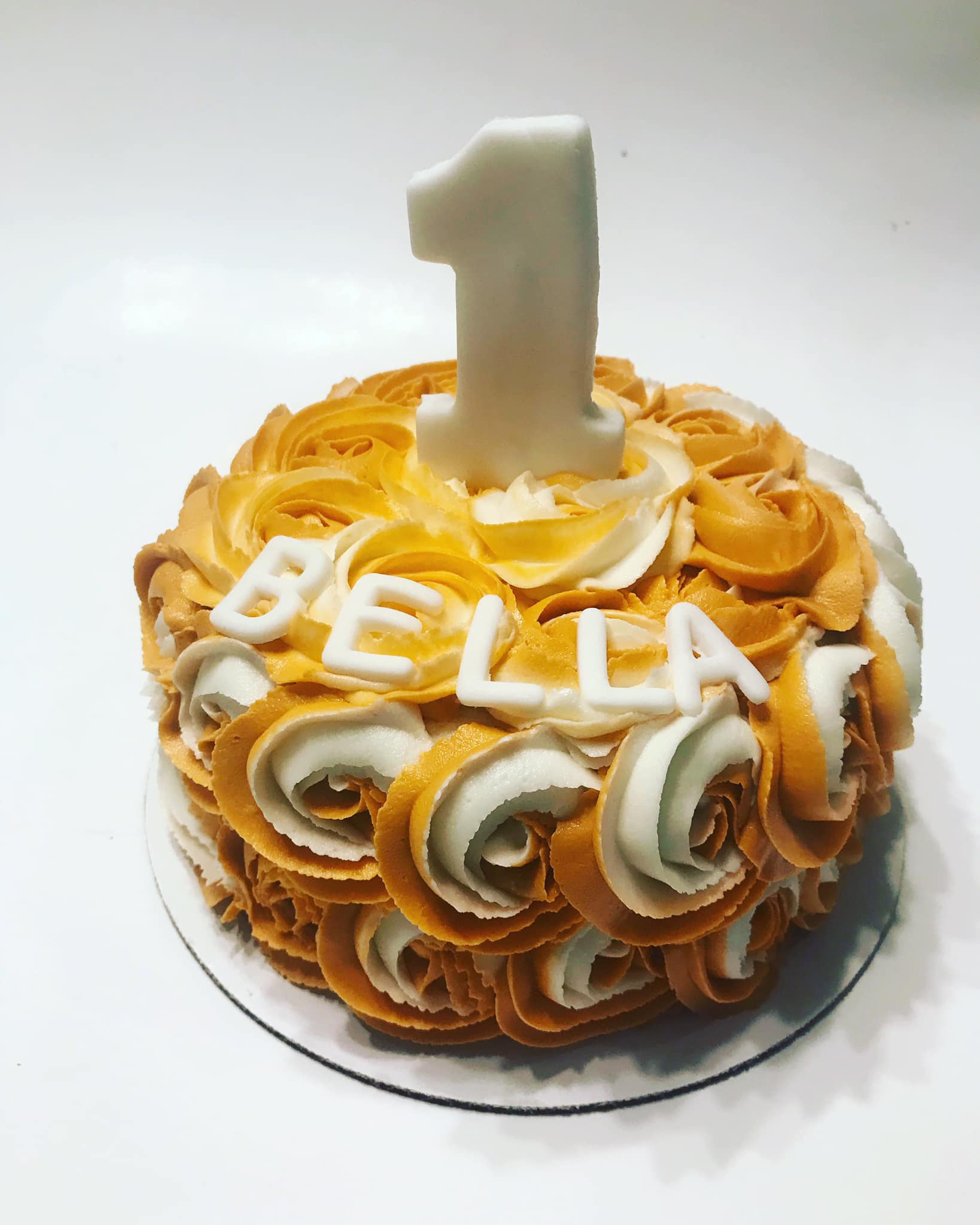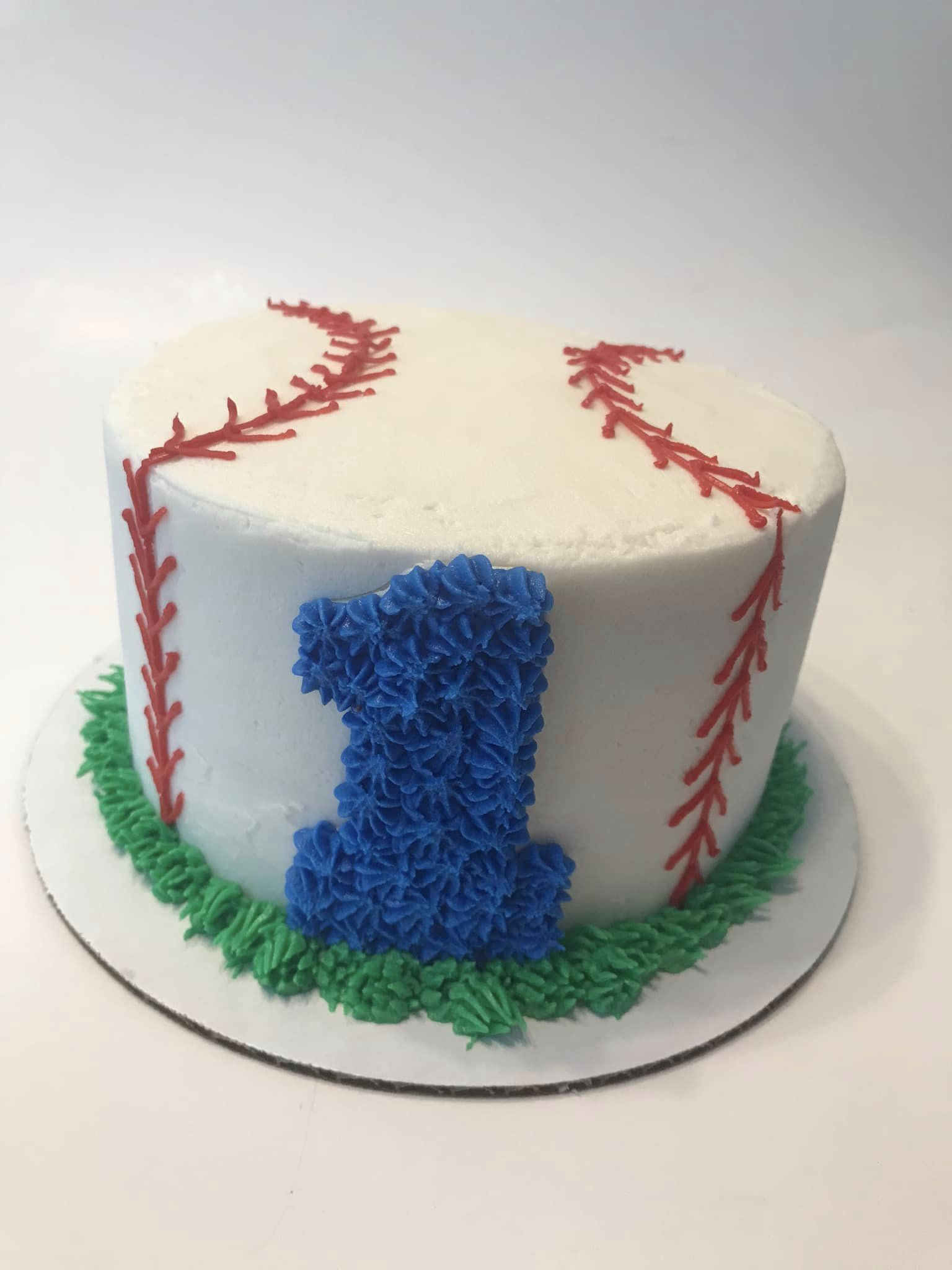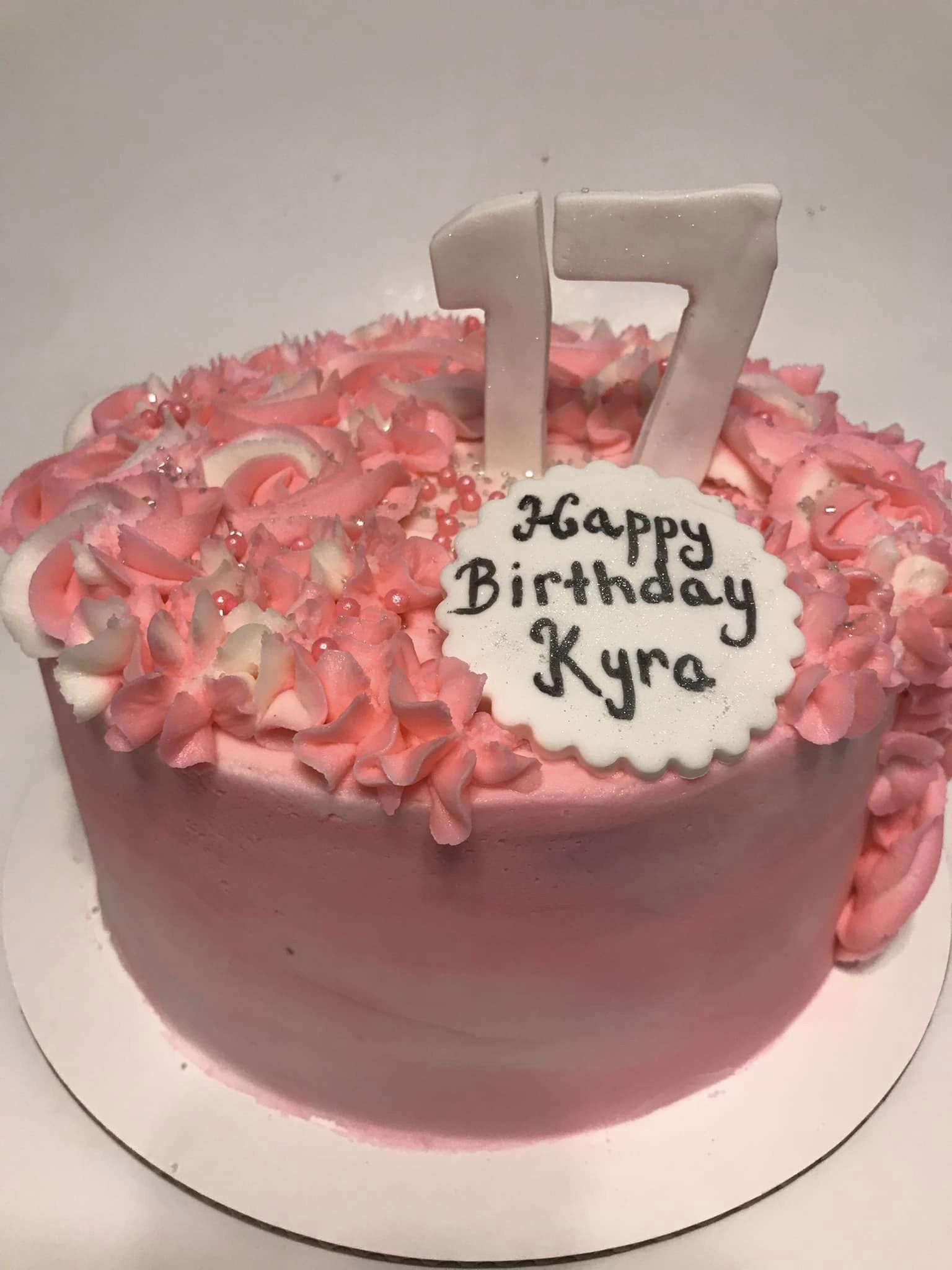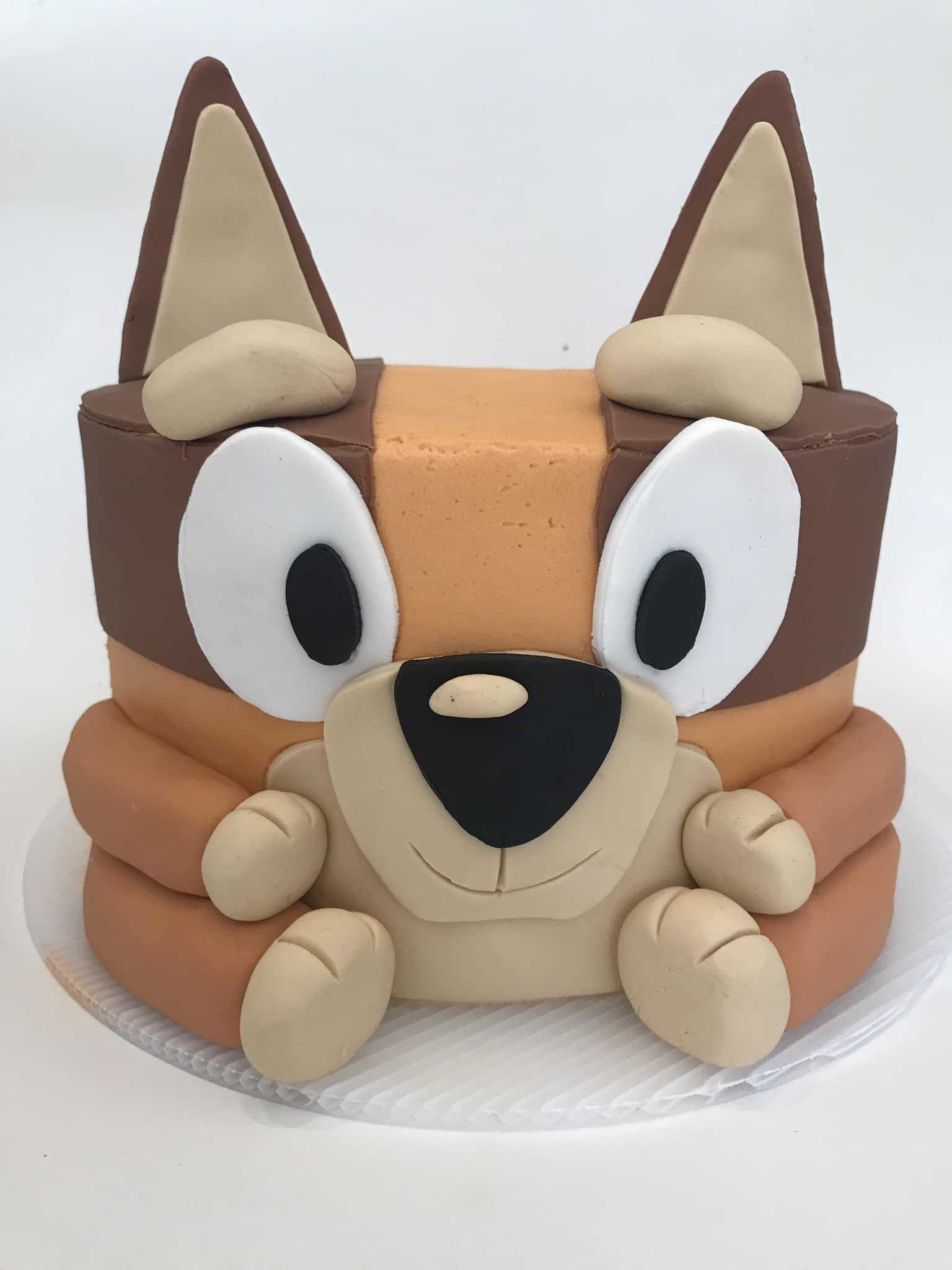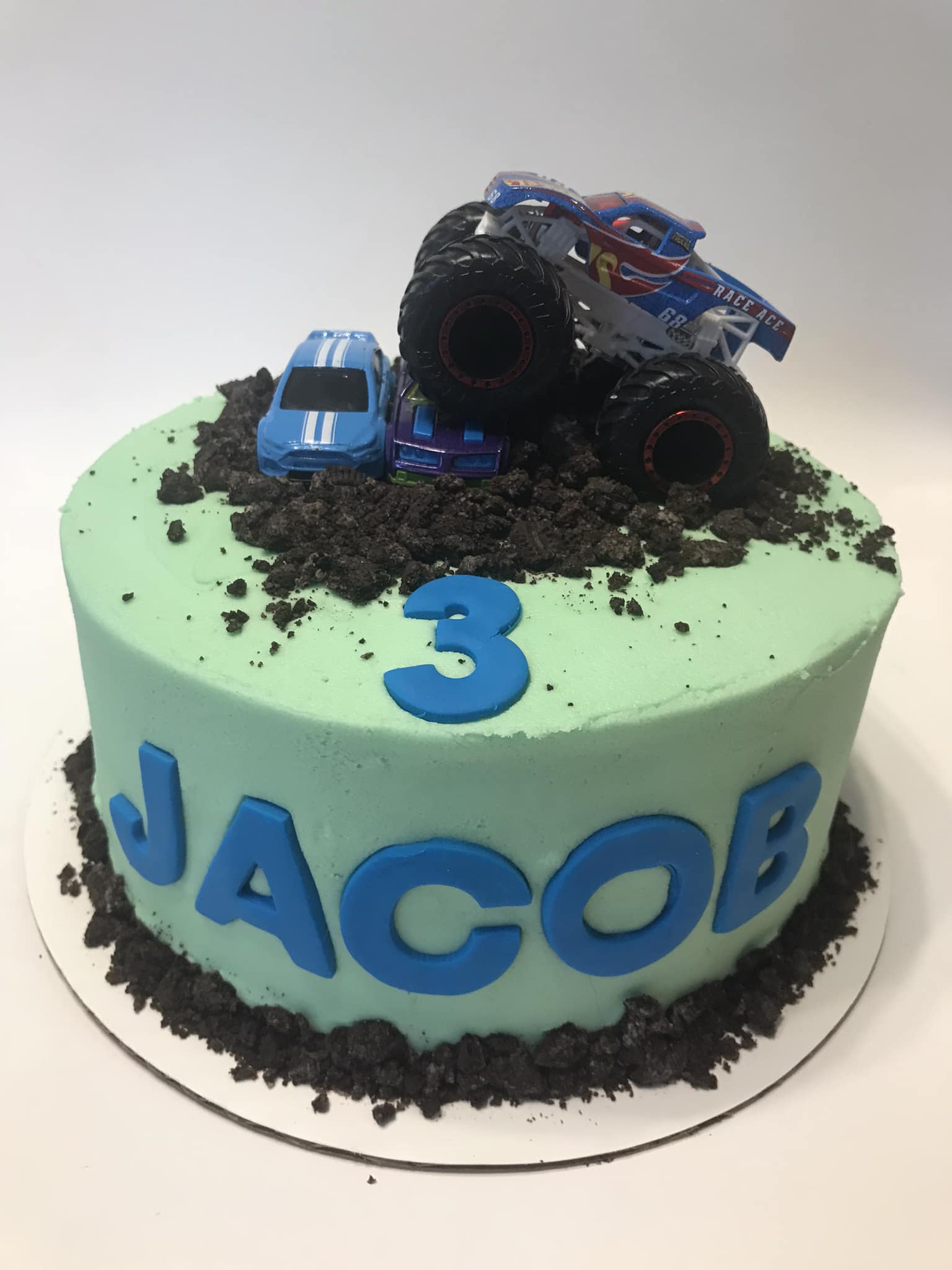 ---
Recent Bakeroos Reviews
As a foster parent, thank you for your love for our kids! The cake is perfect and we appreciate you all!
Amazing! Thank you so much!
Amber makes the most delicious cakes and dessert but what's even sweeter is her heart for others. The Lord placed this ministry on her heart and has opened so many doors to allow this ministry to flourish! I love watching her and this ministry and hearing the stories!
I have had the privilege of tasting a couple cakes that Amber made gluten free for me, and I've seen a lot of her other cakes too. Not only are they DELICIOUS but also so beautiful! She is so very talented and I love her heart for this ministry!
We were provided with a cake to celebrate the adoption of our two boys whom we'd fostered for 3years and 3 months. The cake was beautiful, spoke to our journey and was delicious.
Leave a Review
---
Share