Support Bakeroos
As a non-profit organization, we fund all of our cakes through donations and volunteer support. Below are a few different ways that you can help support the mission of Bakeroos. All donors will receive an end-of-year giving receipt for tax purposes.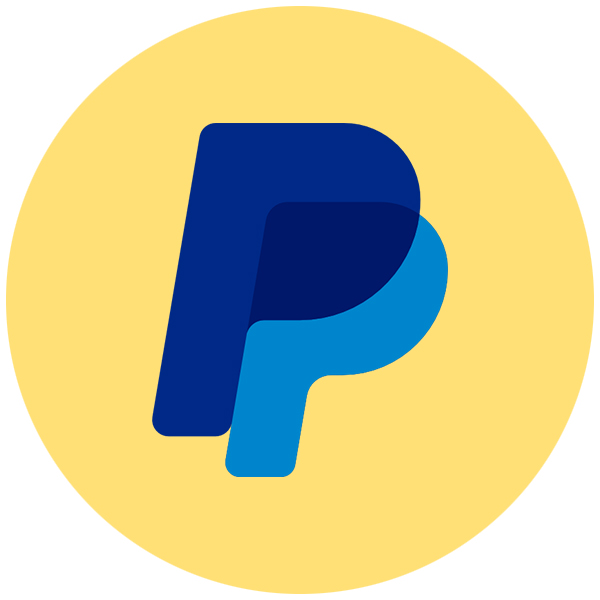 One Time & Recurring Donations
Click the donate button or the PayPal image to select a one-time donation or the recurring payment option. You do not need a PayPal account to donate via credit card using this option. Suggested monthly donations are $20 which would cover the cost of one cake per month. See more details on cake sponsorship below.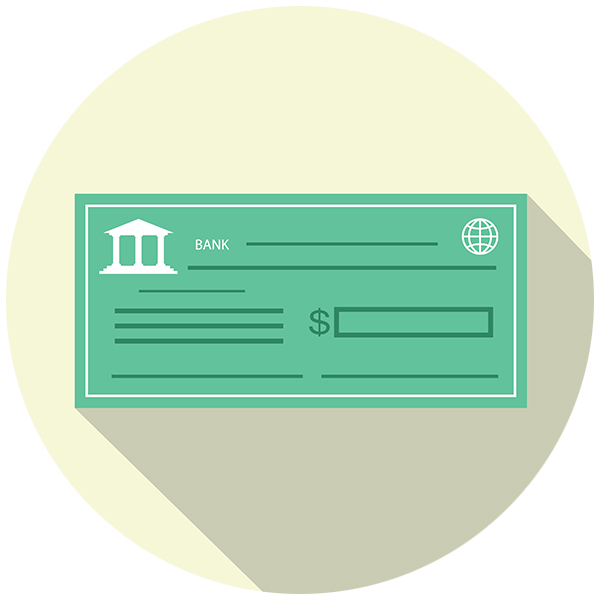 By Check
Make checks payable to Bakeroos. Please contact us to receive the mailing address.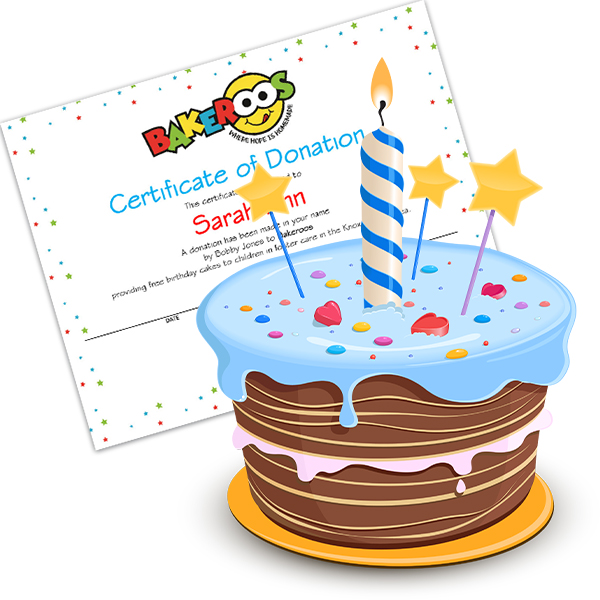 Sponsor a Cake – $20
This option is ideal for someone who has a specific child for which they would like to sponsor a cake or if they would like to sponsor a cake in honor of a loved one's memory. A certificate is included with this donation, so be sure to send the name/text that you would like featured on the certificate. Personalized certificates will be emailed as jpeg files for easy printing.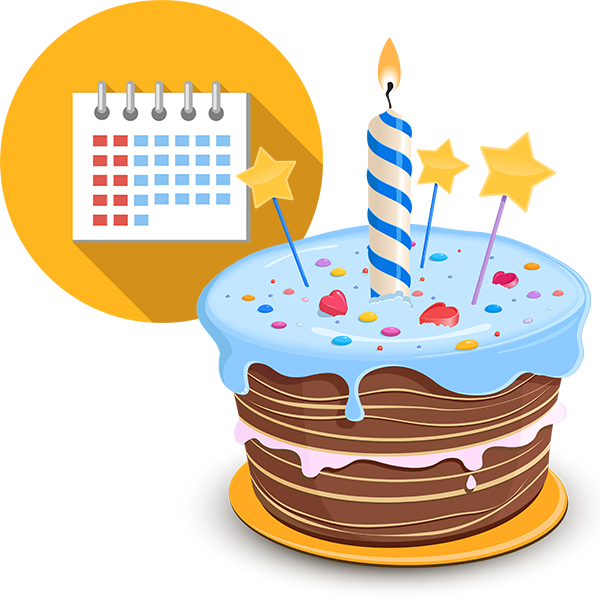 Sponsor a Cake Monthly
If you would like to be a regular cake sponsor, you may consider setting up a recurring donation of $20 per month. This would allow you to sponsor one cake per month. This can be done via the PayPal link or check.
---
Share